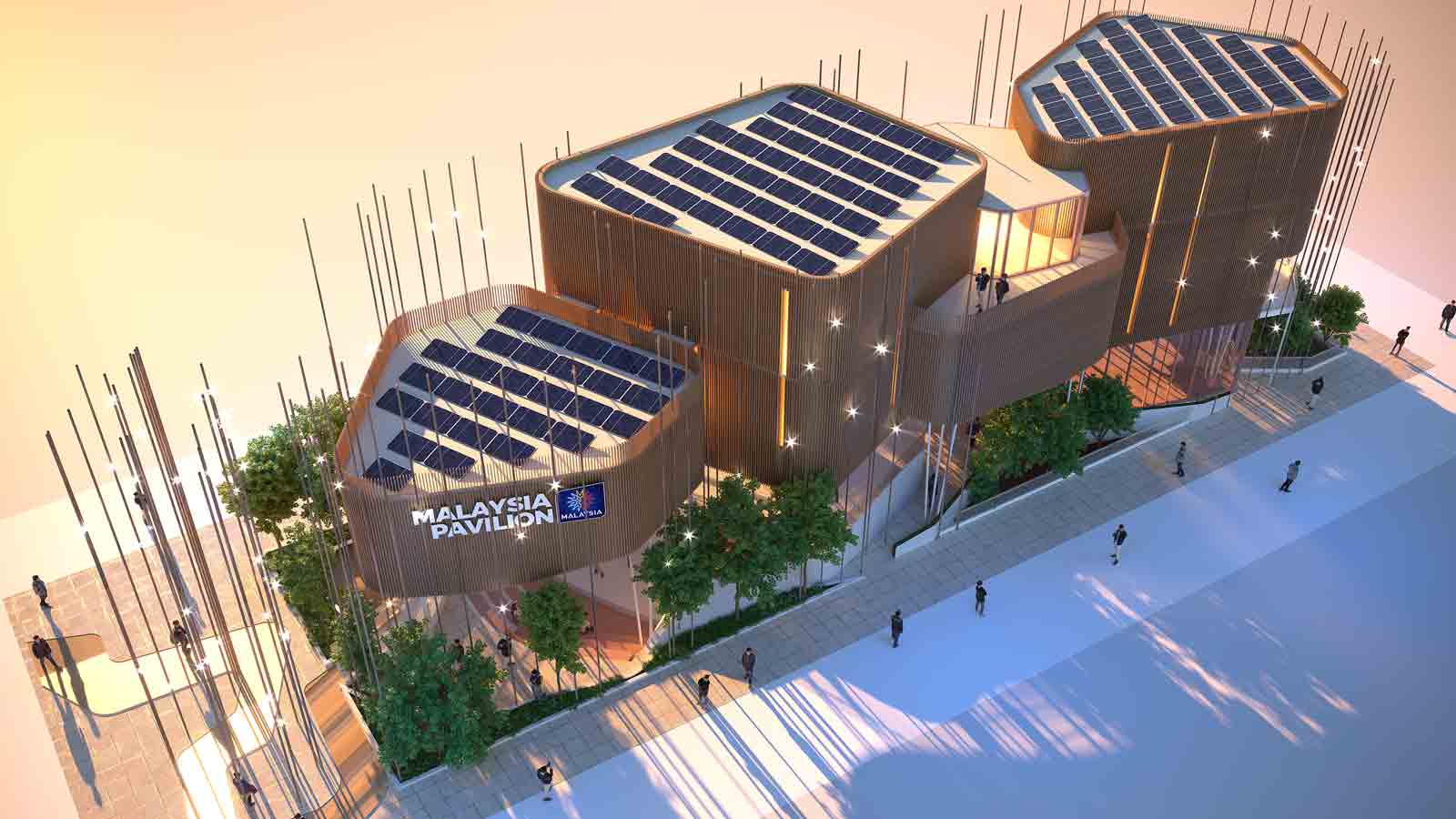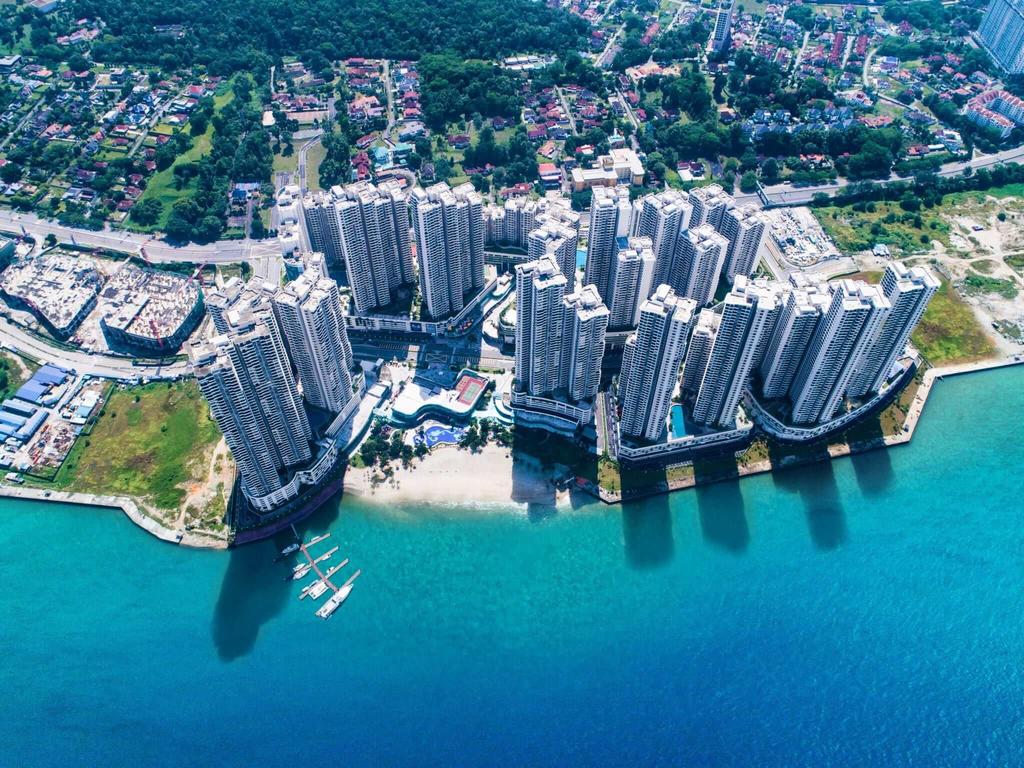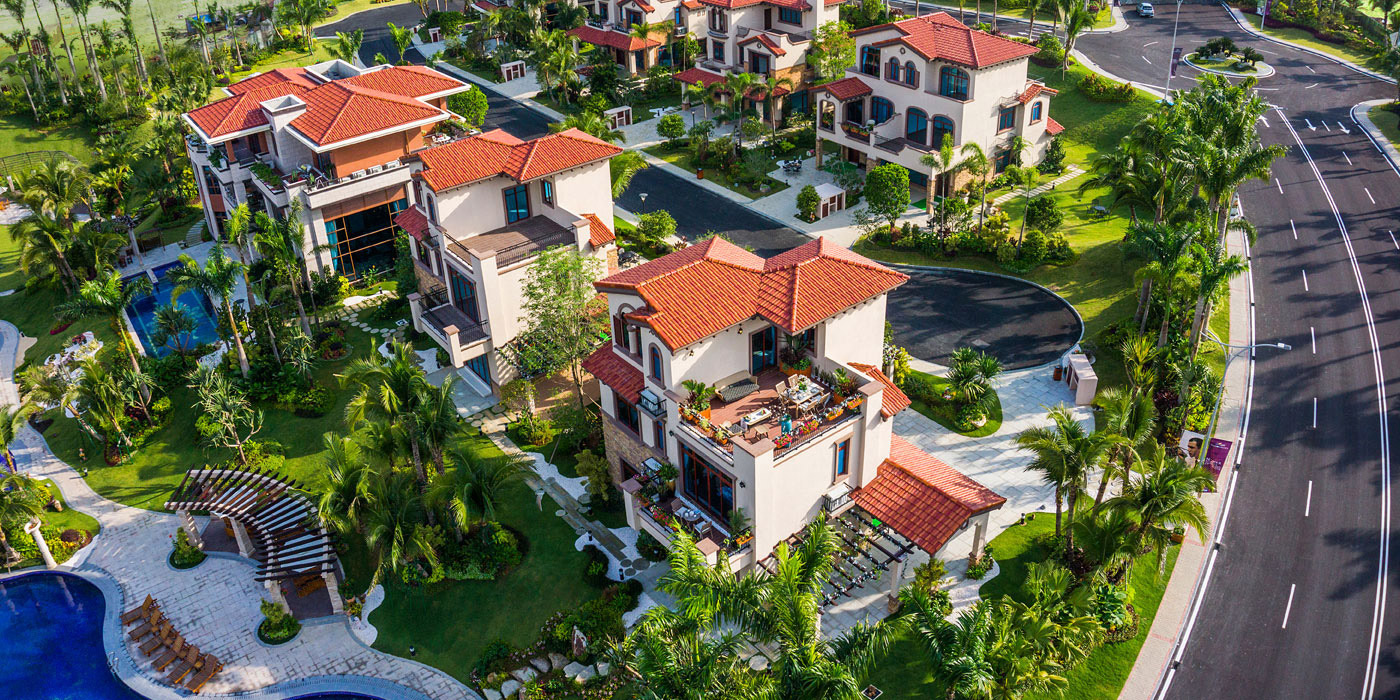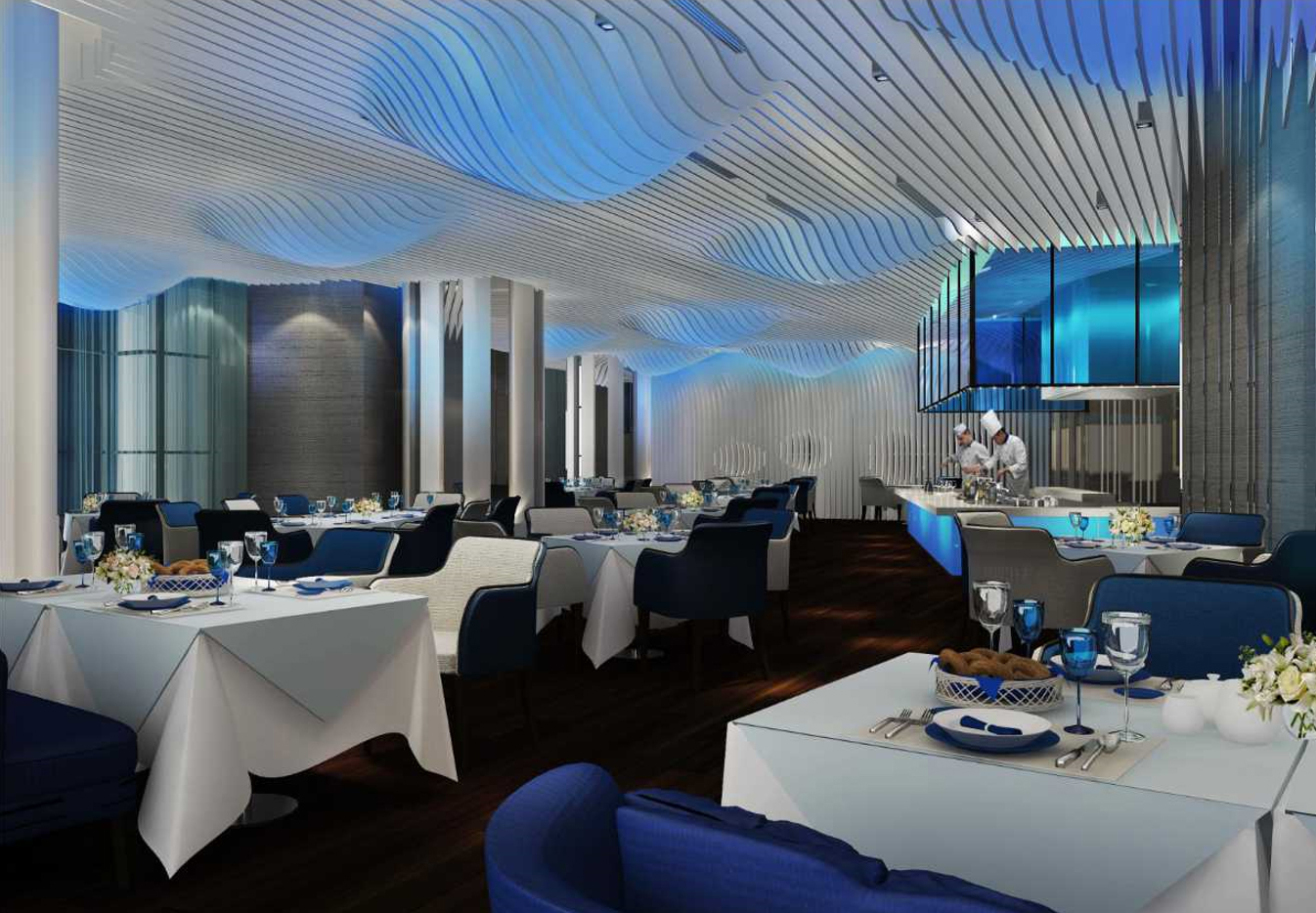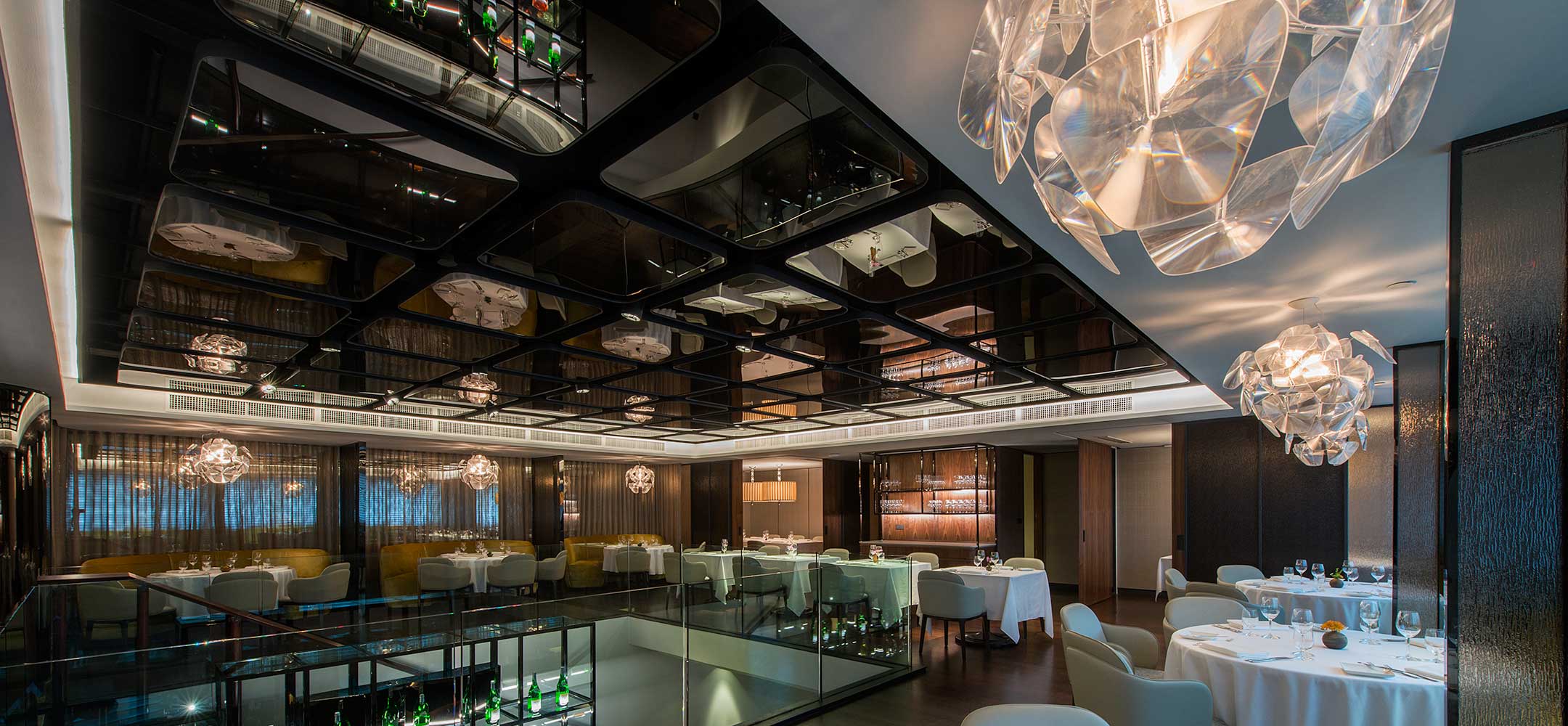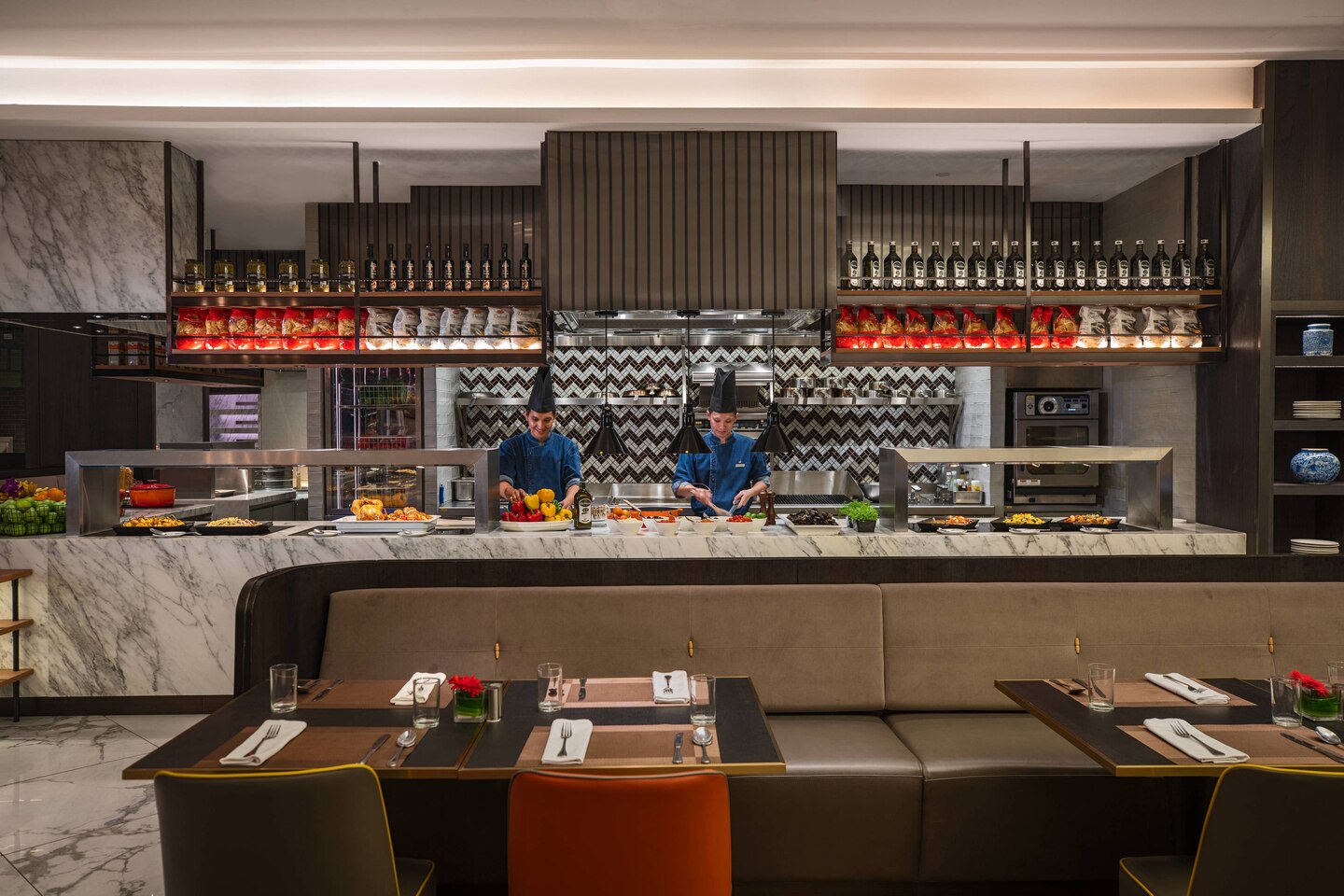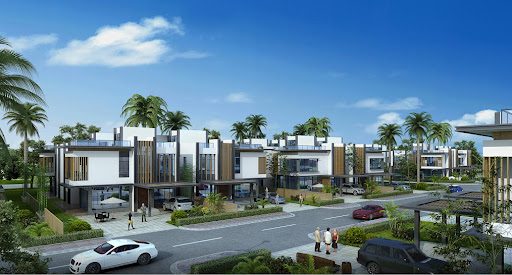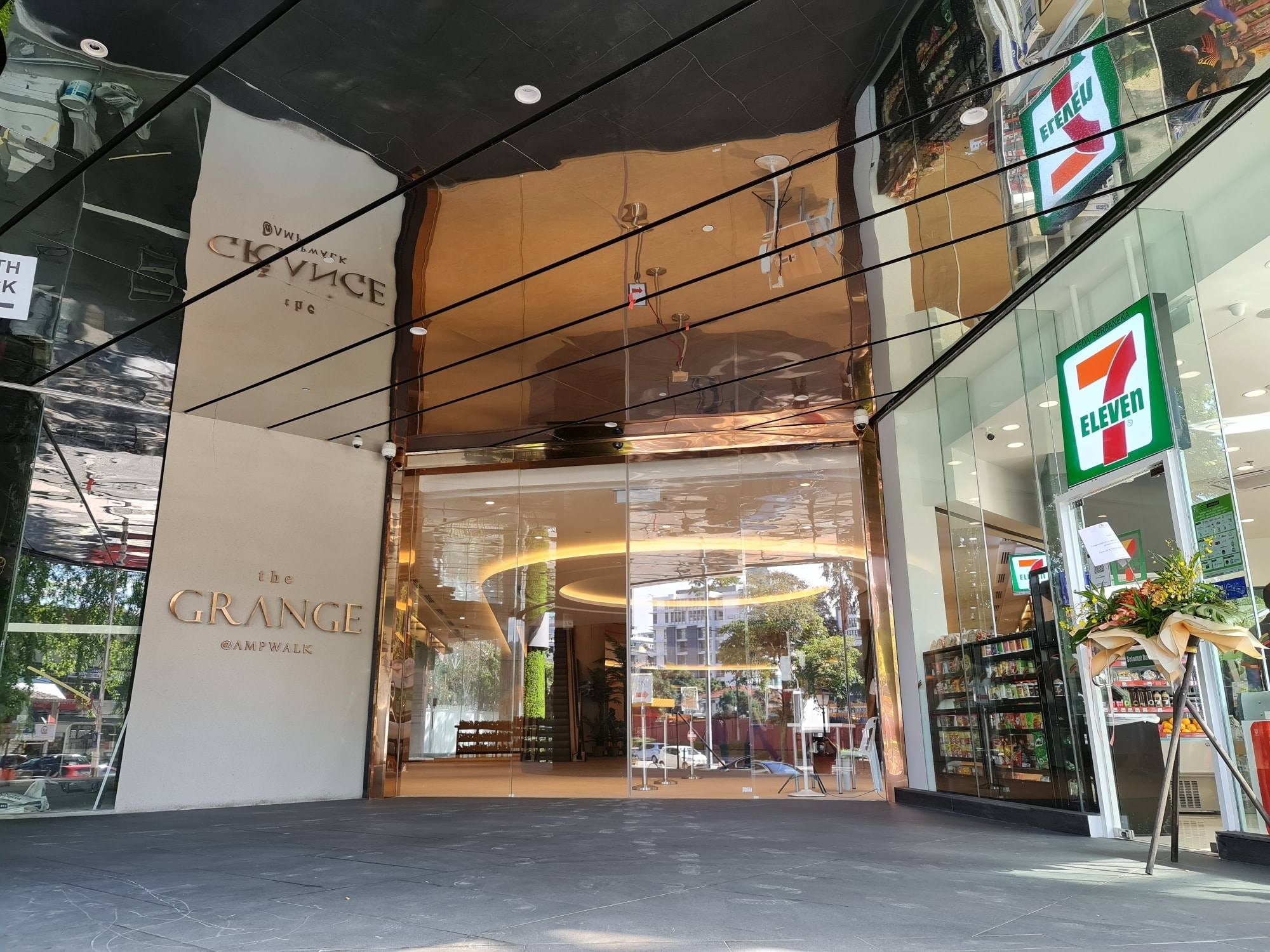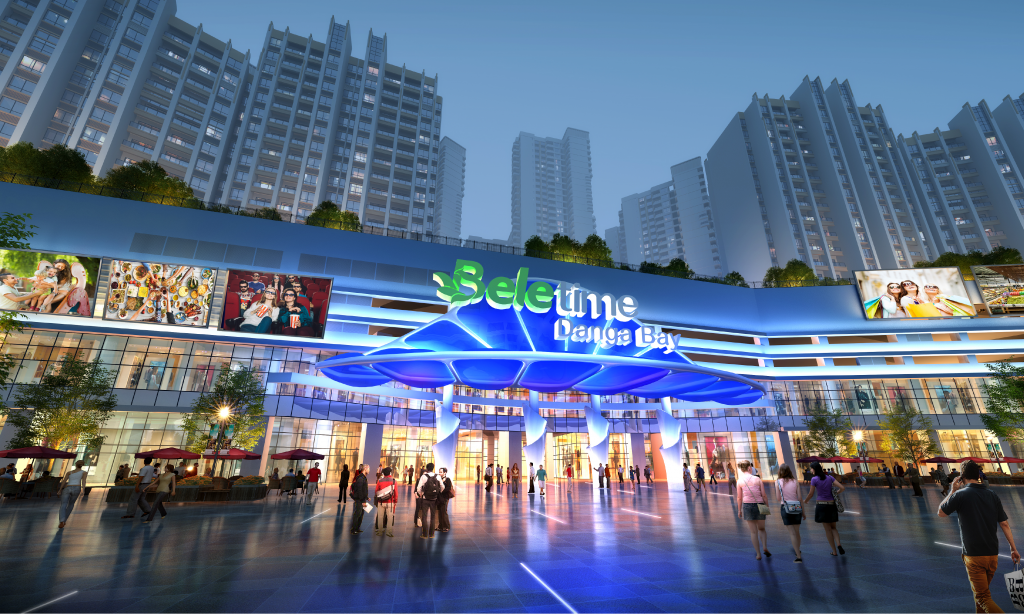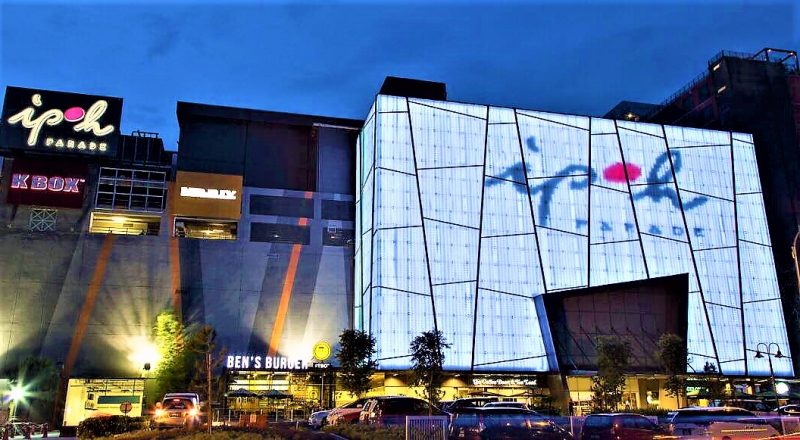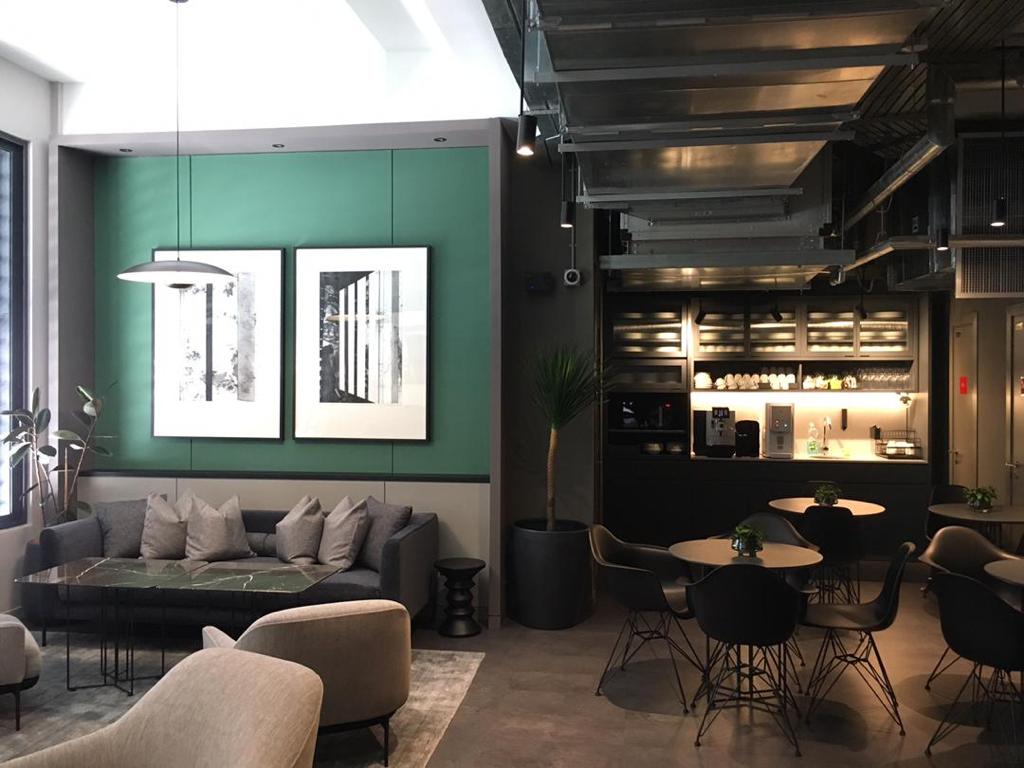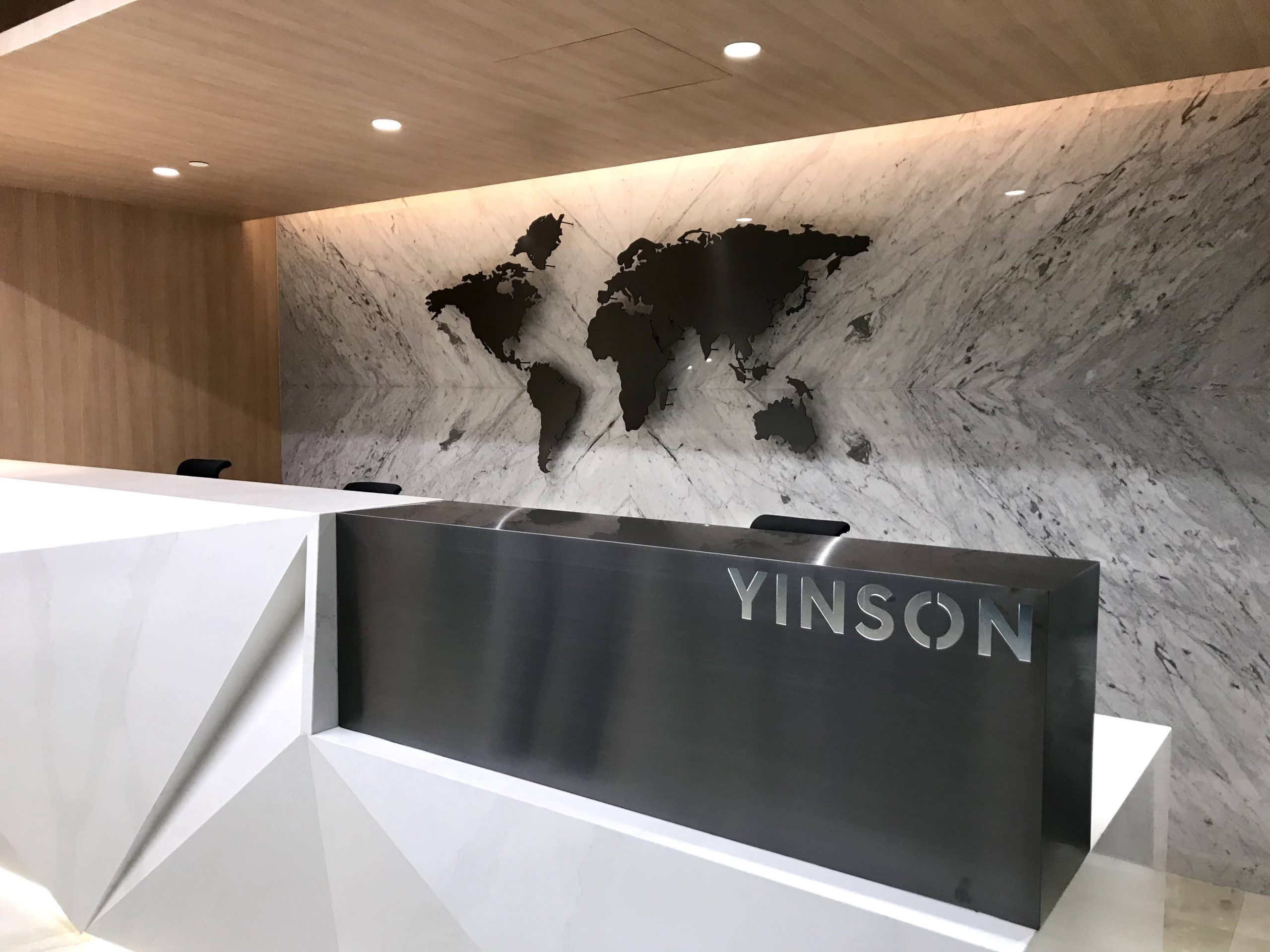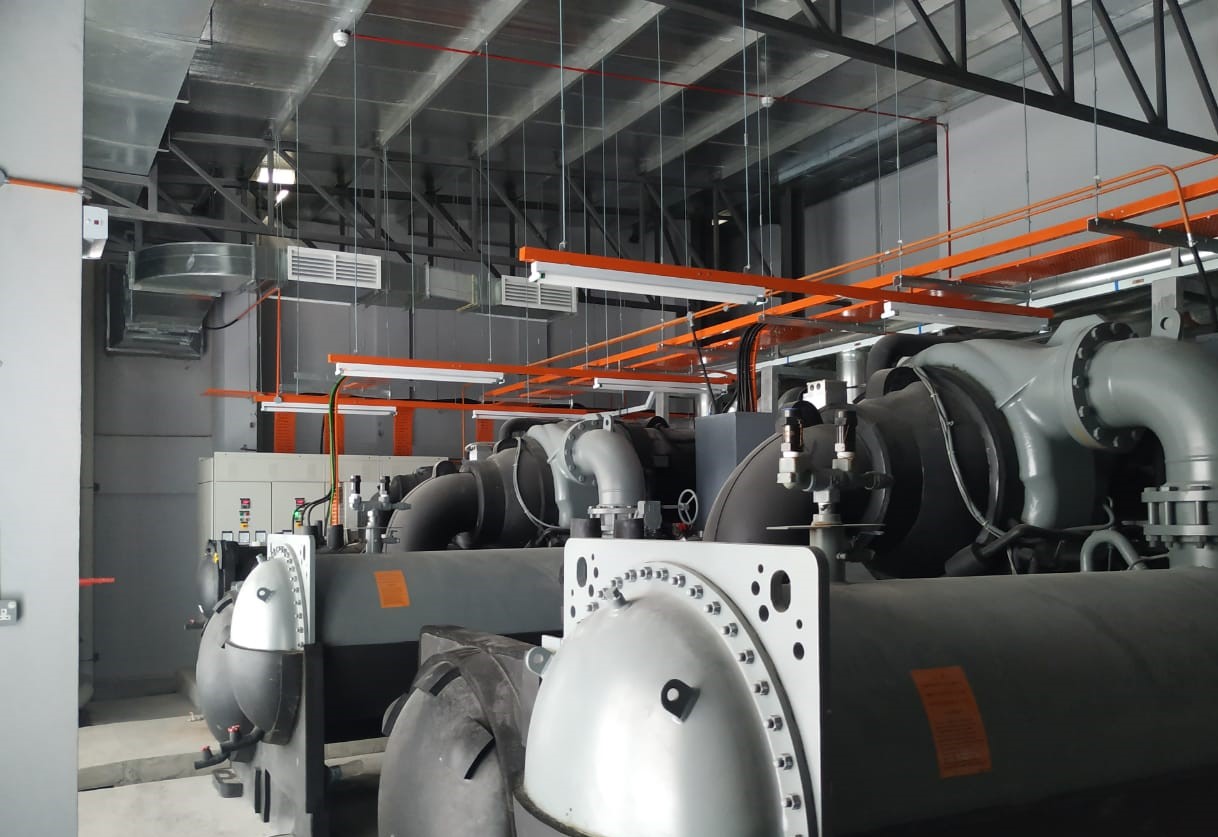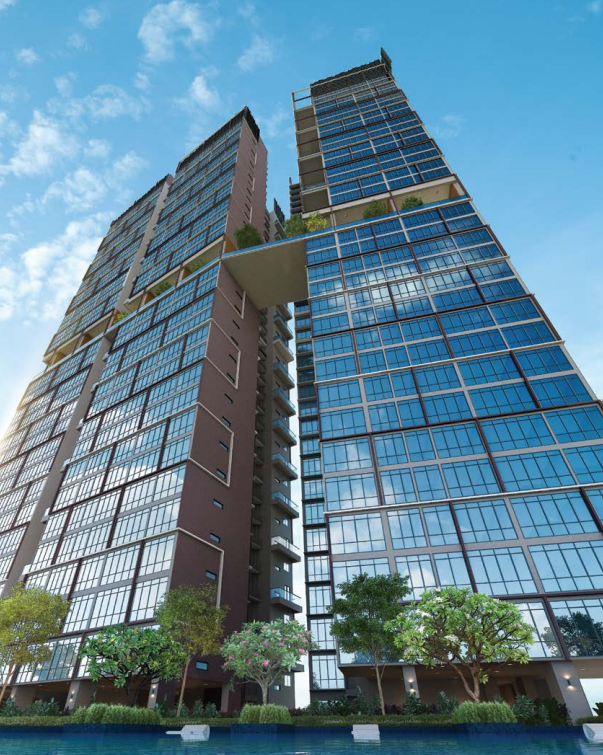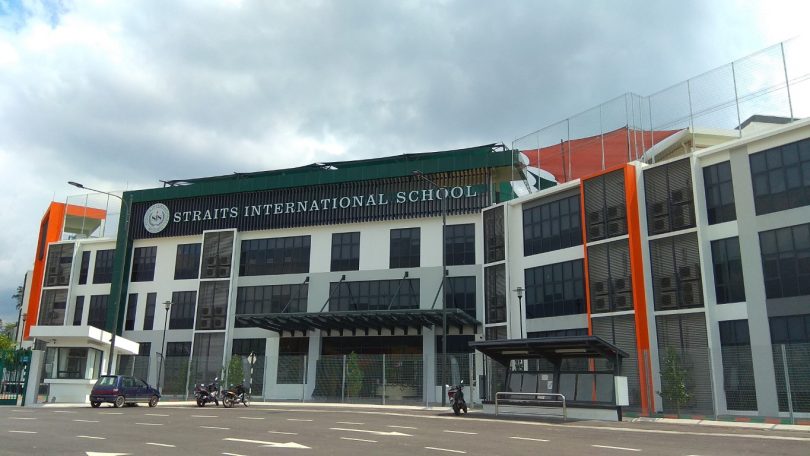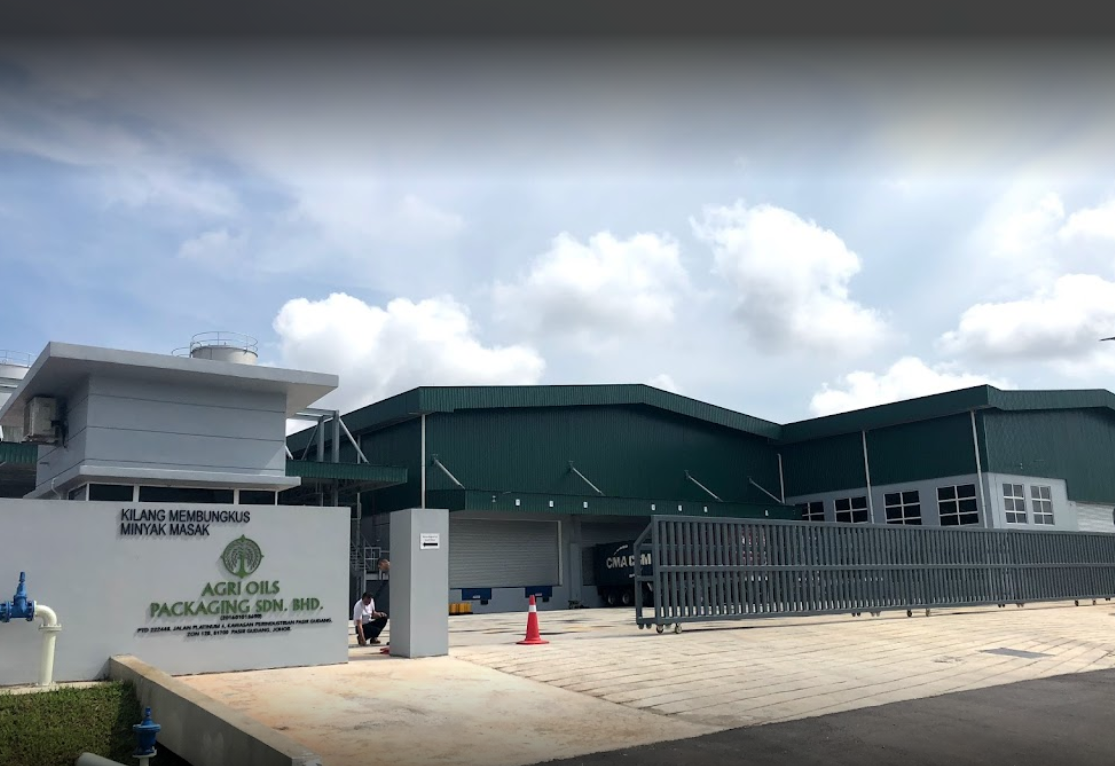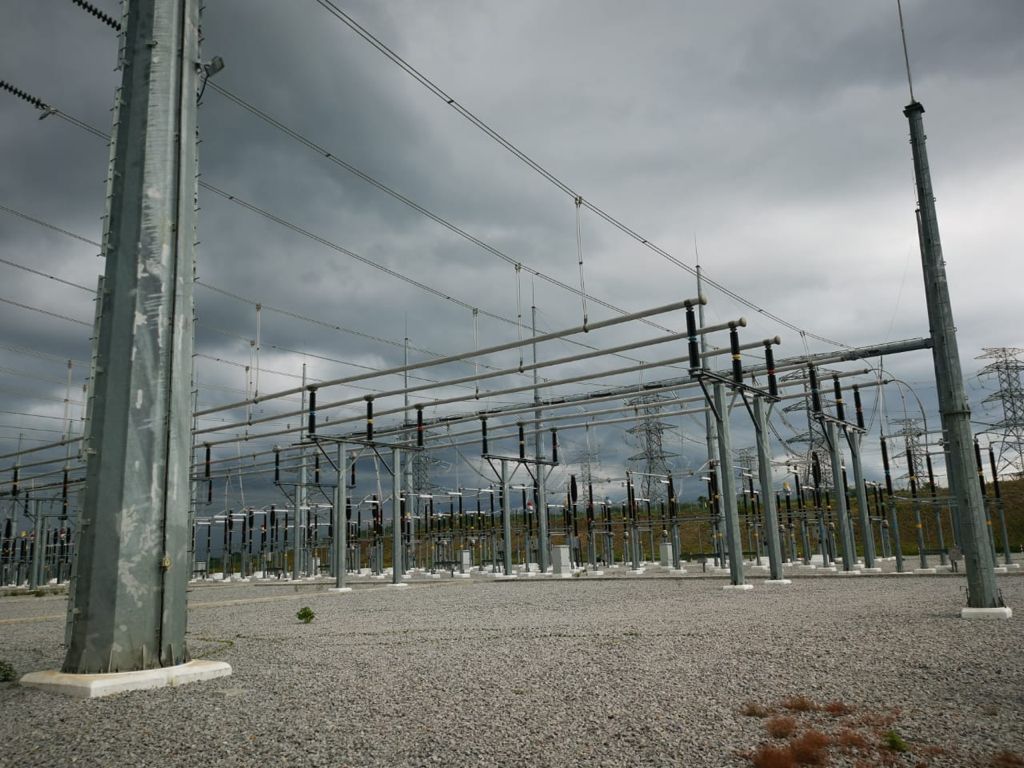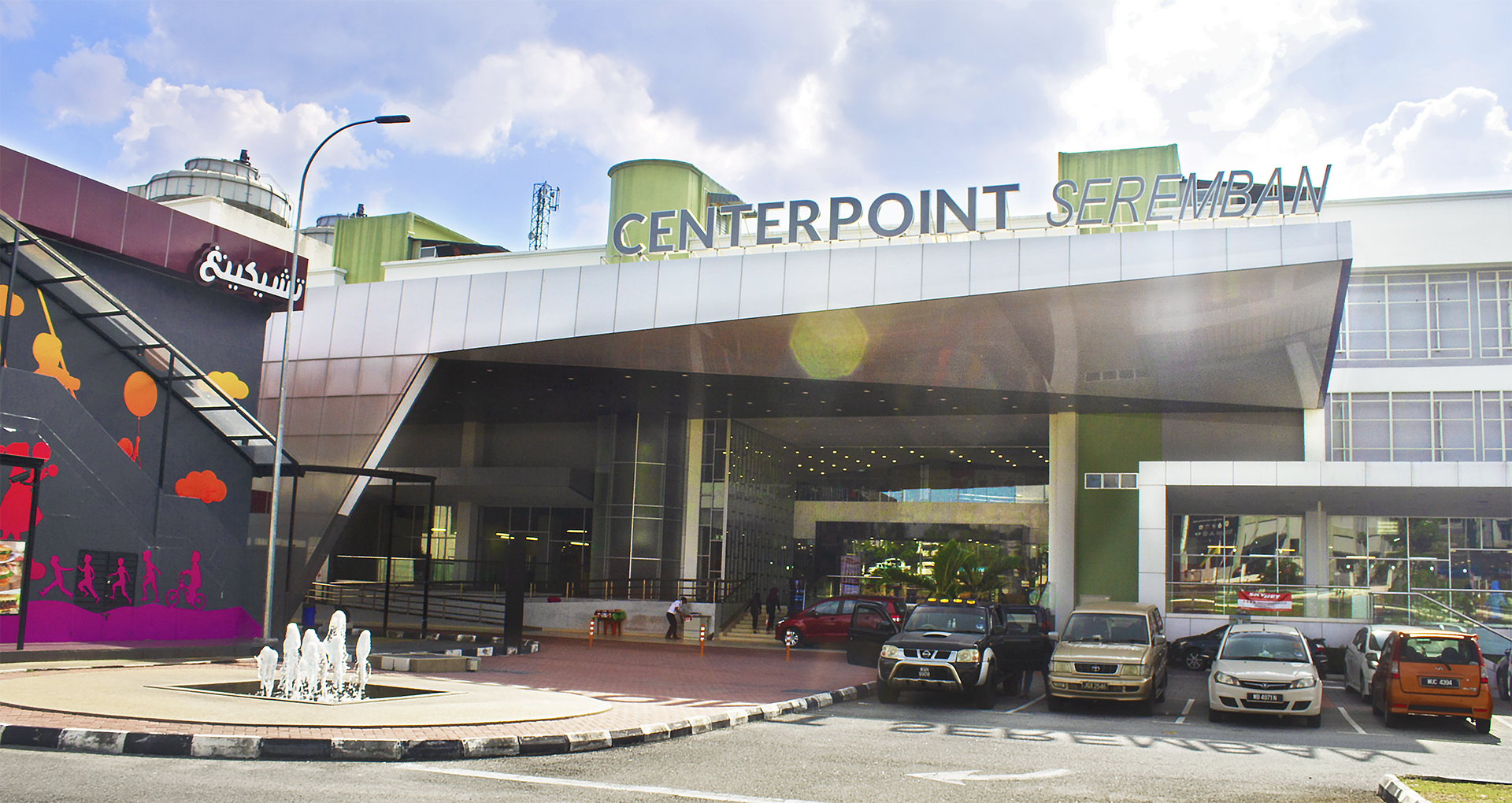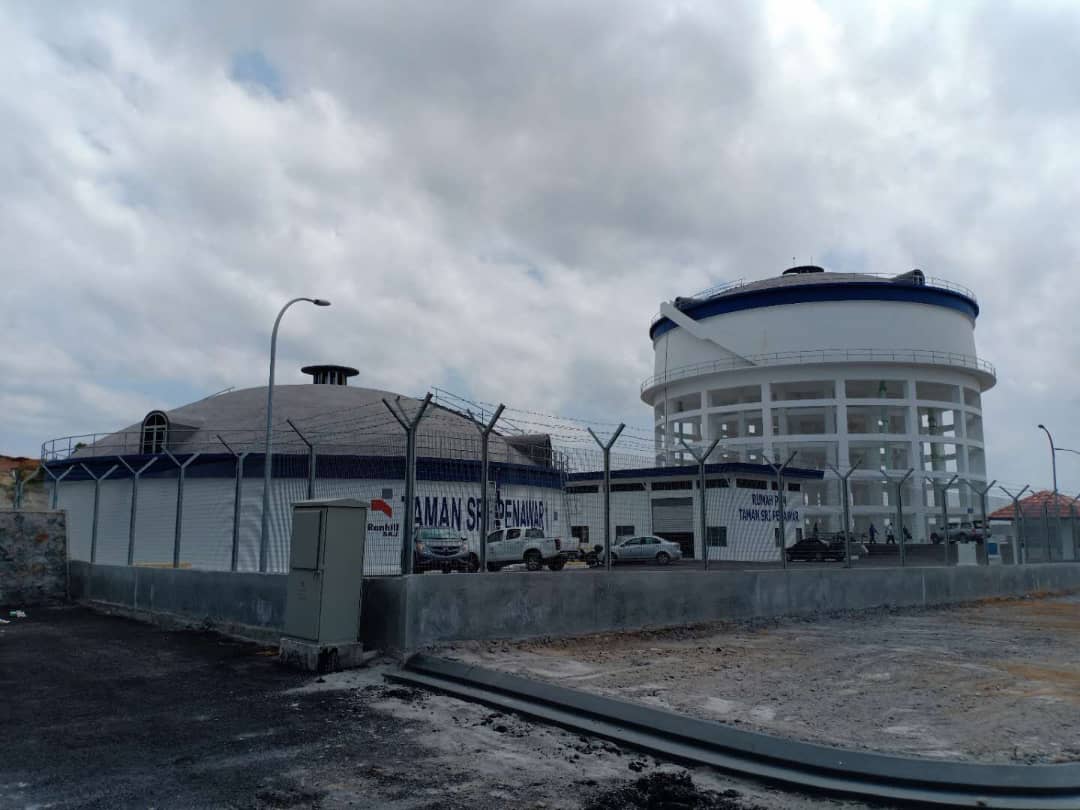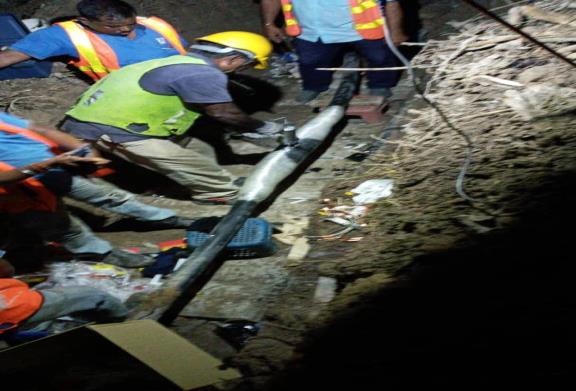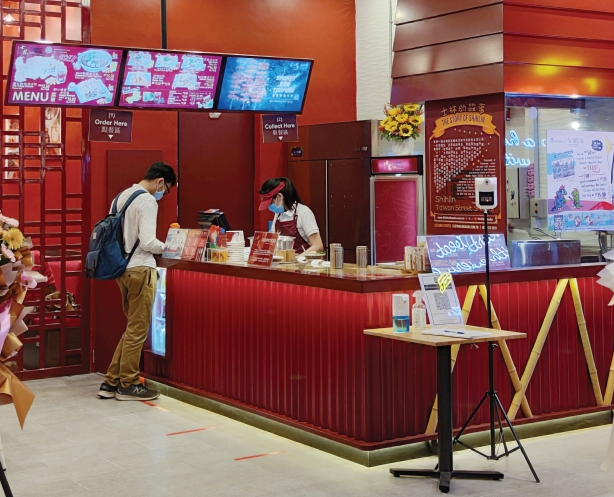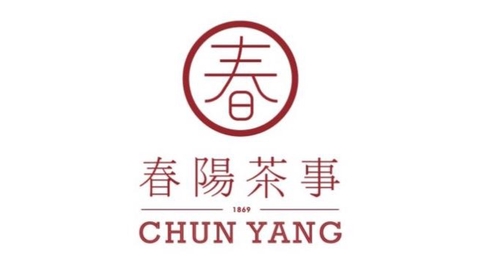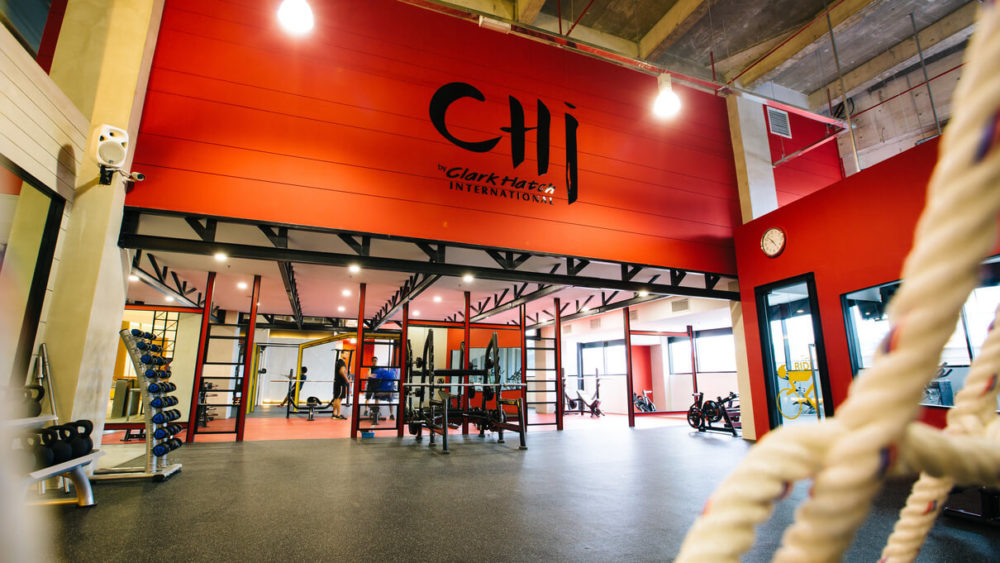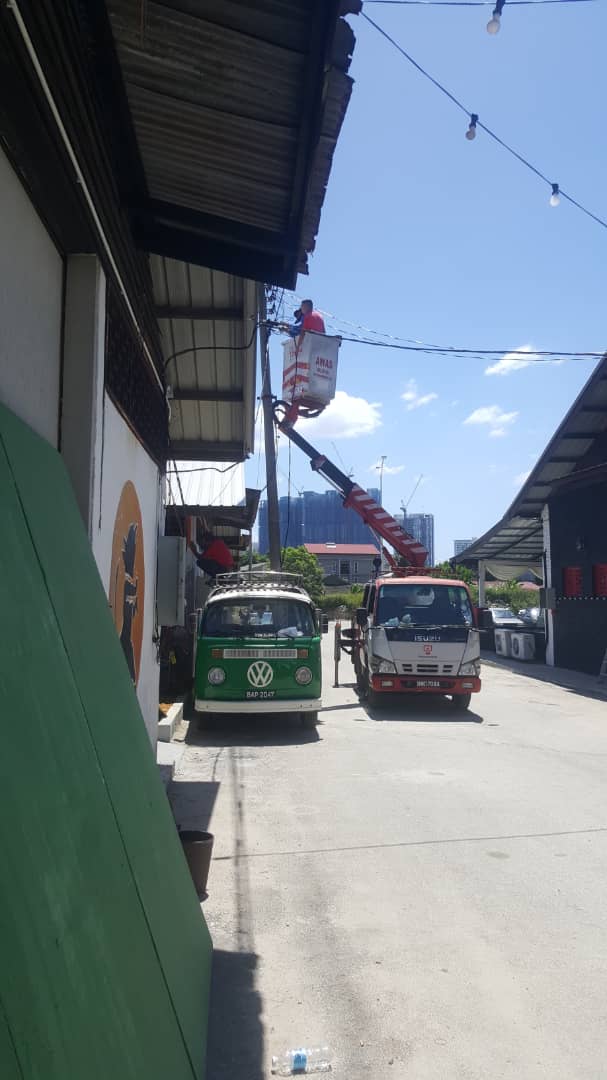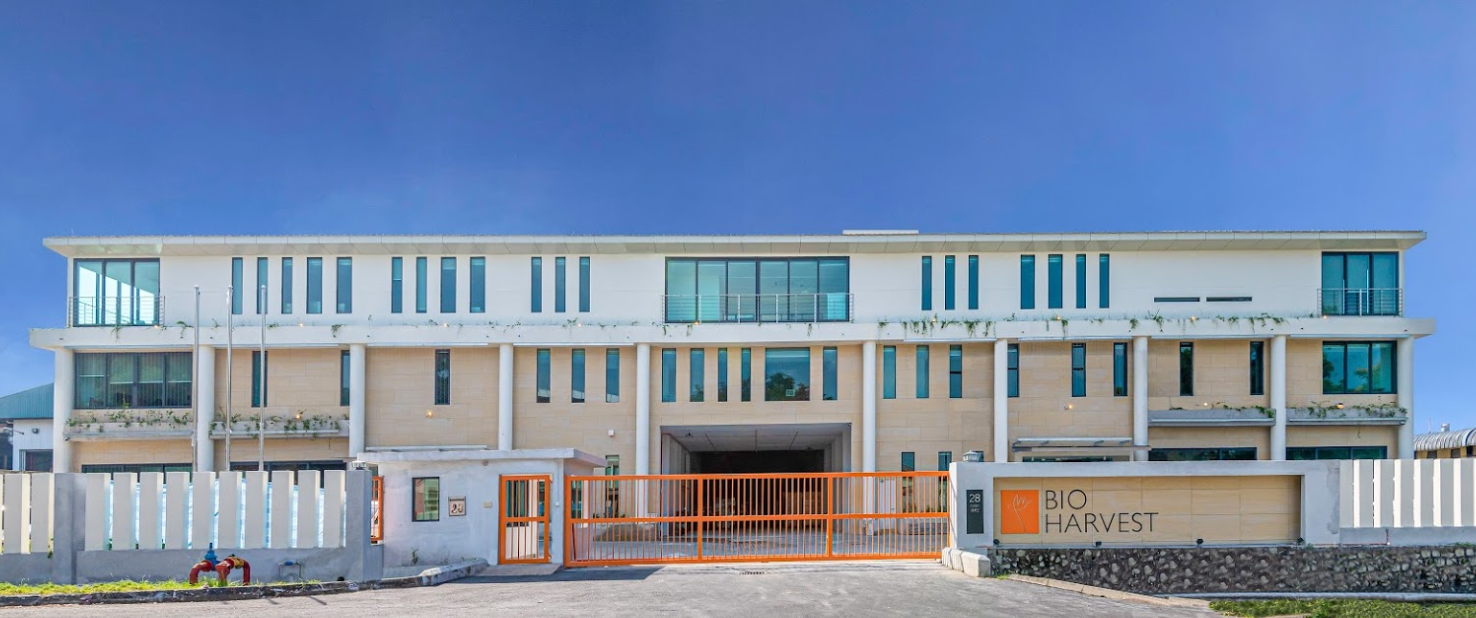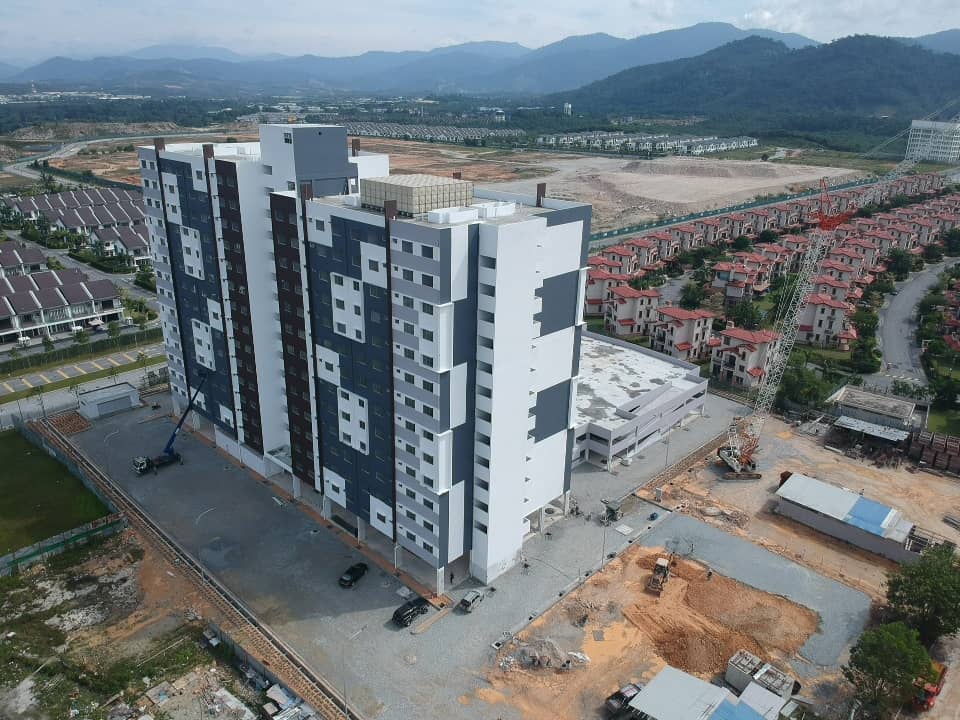 Full 2
ONGOING & COMPLETED PROJECTS
DUBAI EXPO 2020 - MALAYSIAN PAVILION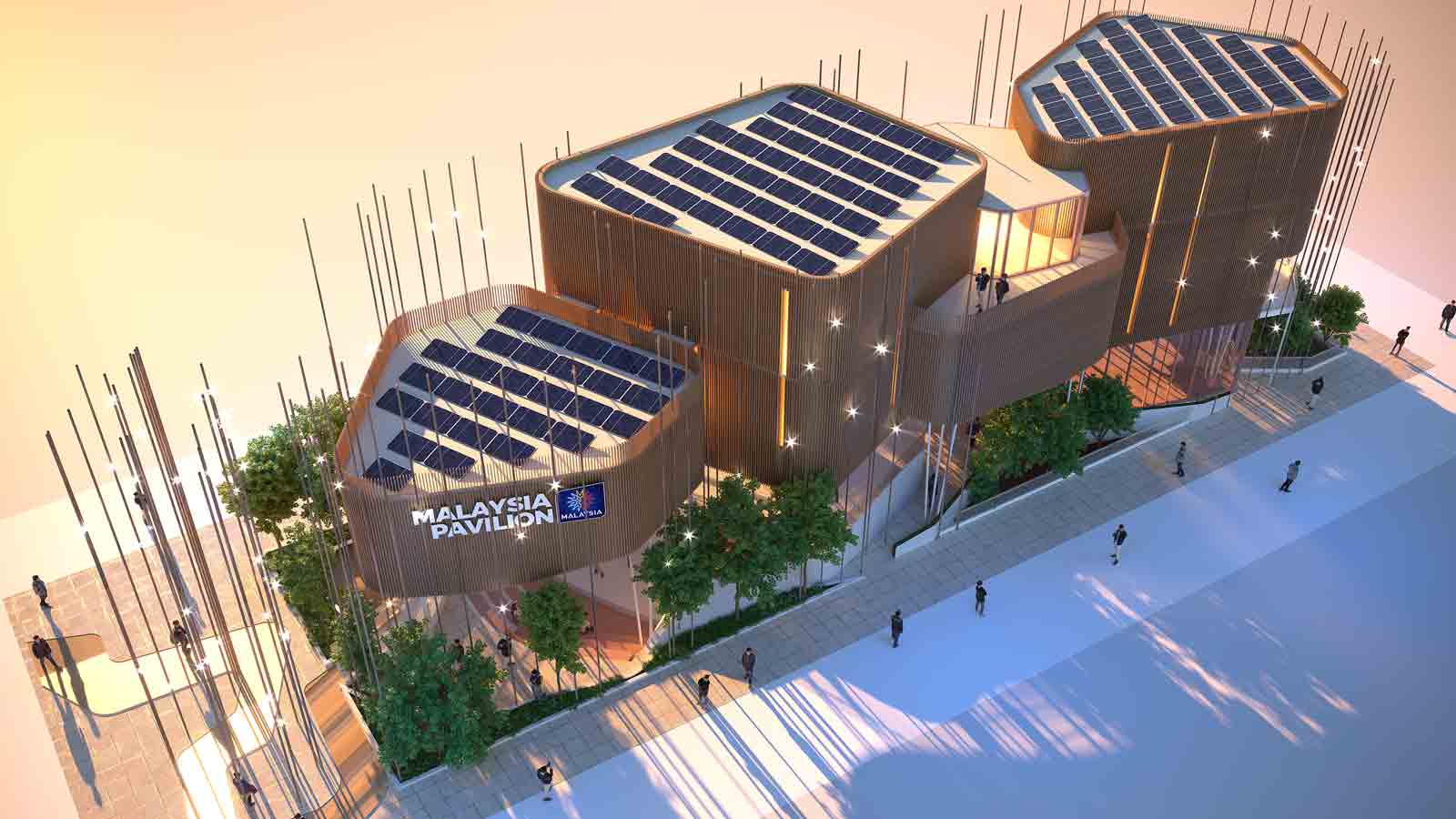 Full 3
ONGOING & COMPLETED PROJECTS
FOREST CITY MIXED DEVELOPMENT, JOHOR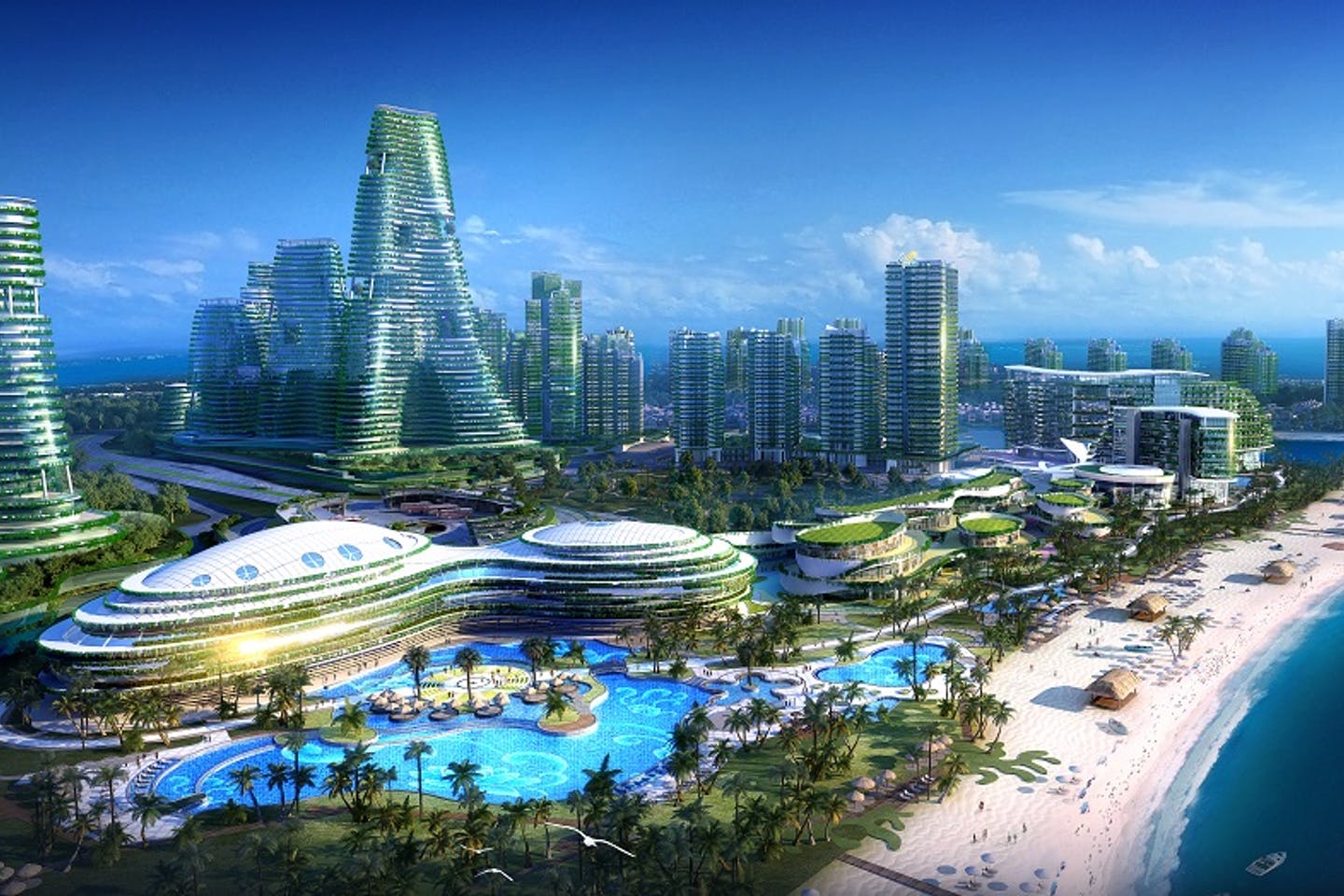 Full 1
ONGOING & COMPLETED PROJECTS
DANGA BAY MIXED DEVELOPMENT, JOHOR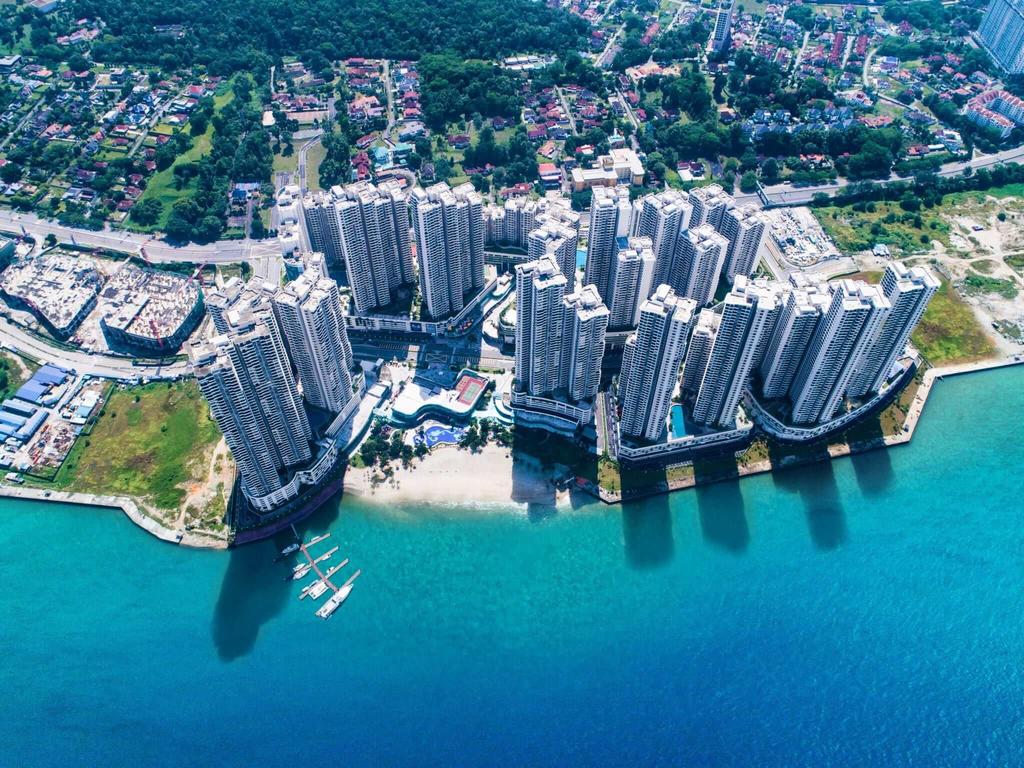 Full 3
ONGOING & COMPLETED PROJECTS
DIAMOND CITY DEVELOPMENT AT SEMENYIH, SELANGOR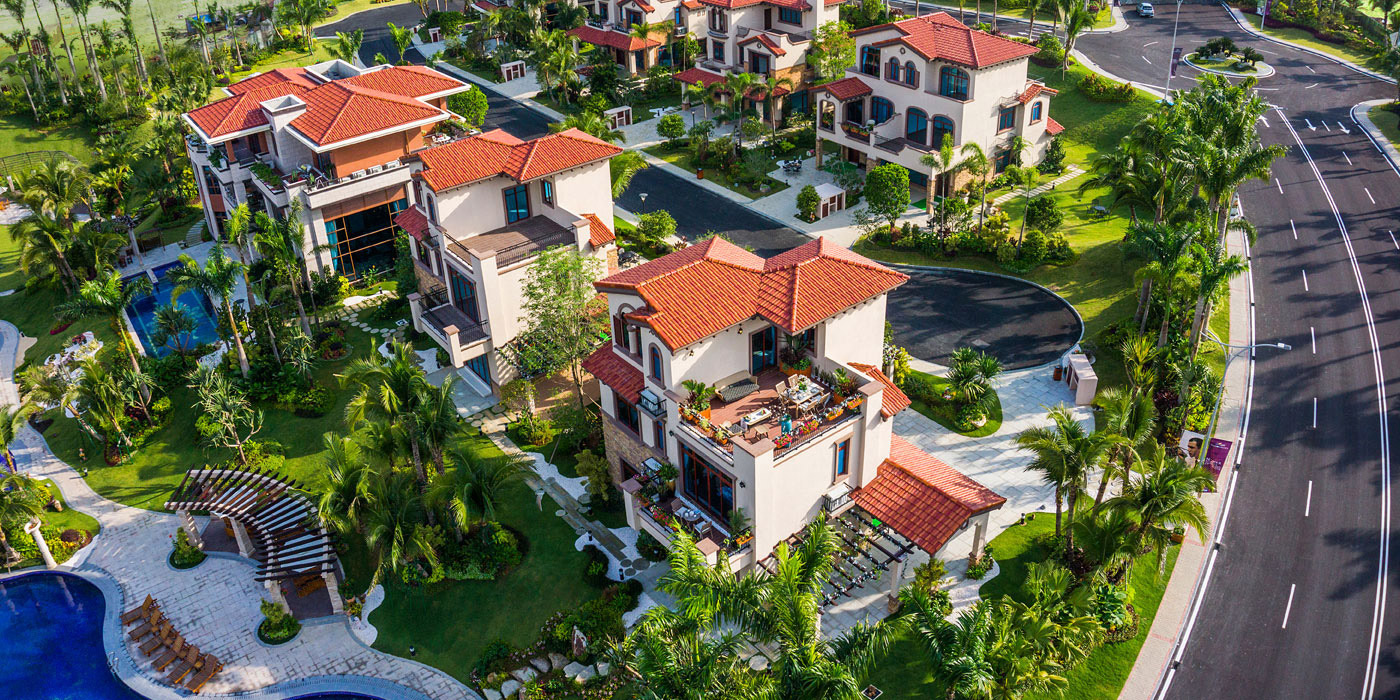 Full 3
ONGOING & COMPLETED PROJECTS
SAGE RESTAURANT & WINE BAR,
AT THE GARDENS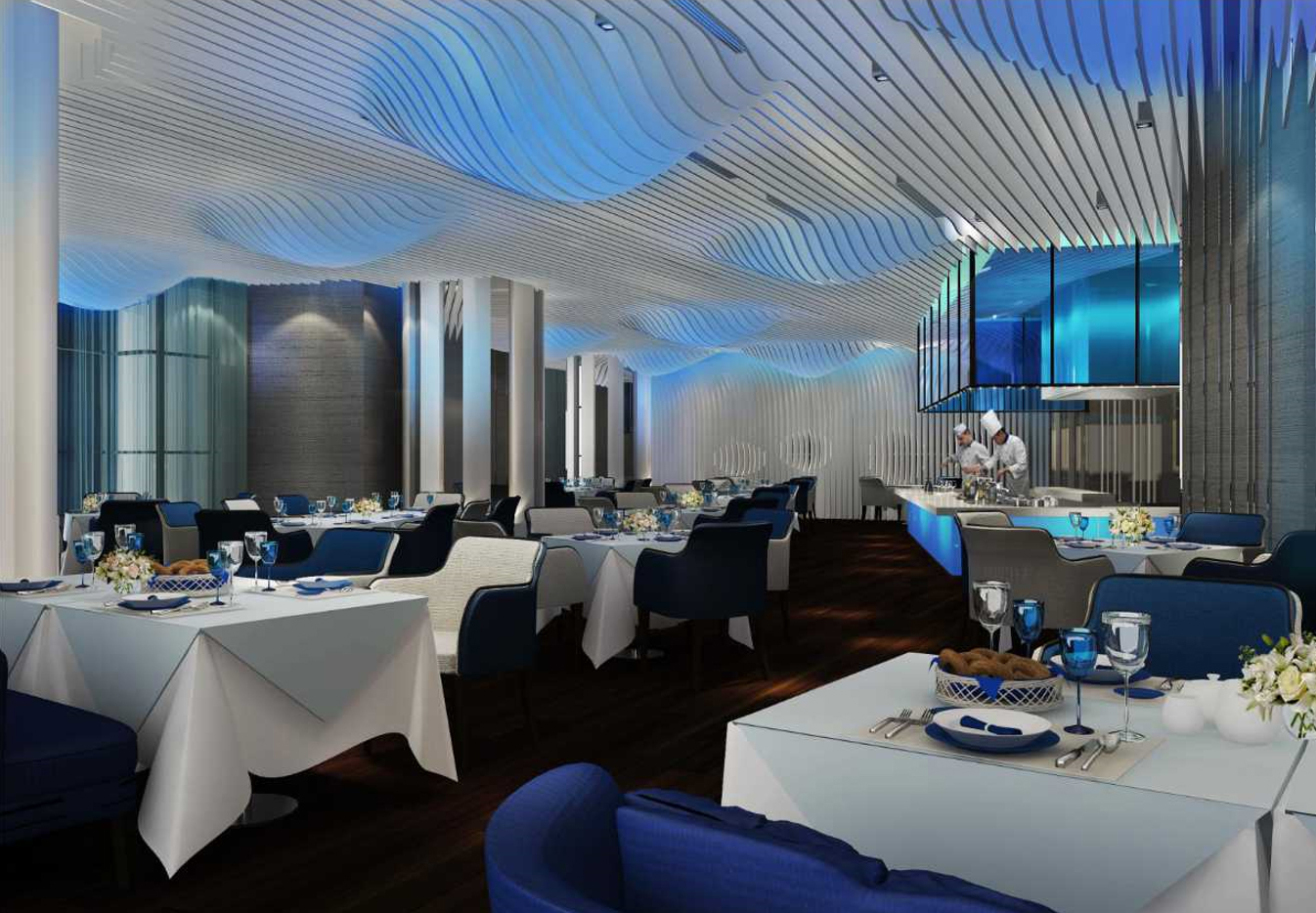 Full 3
ONGOING & COMPLETED PROJECTS
CILANTRO FINE DINING REFURBISHMENT AT MICASA HOTEL, KUALA LUMPUR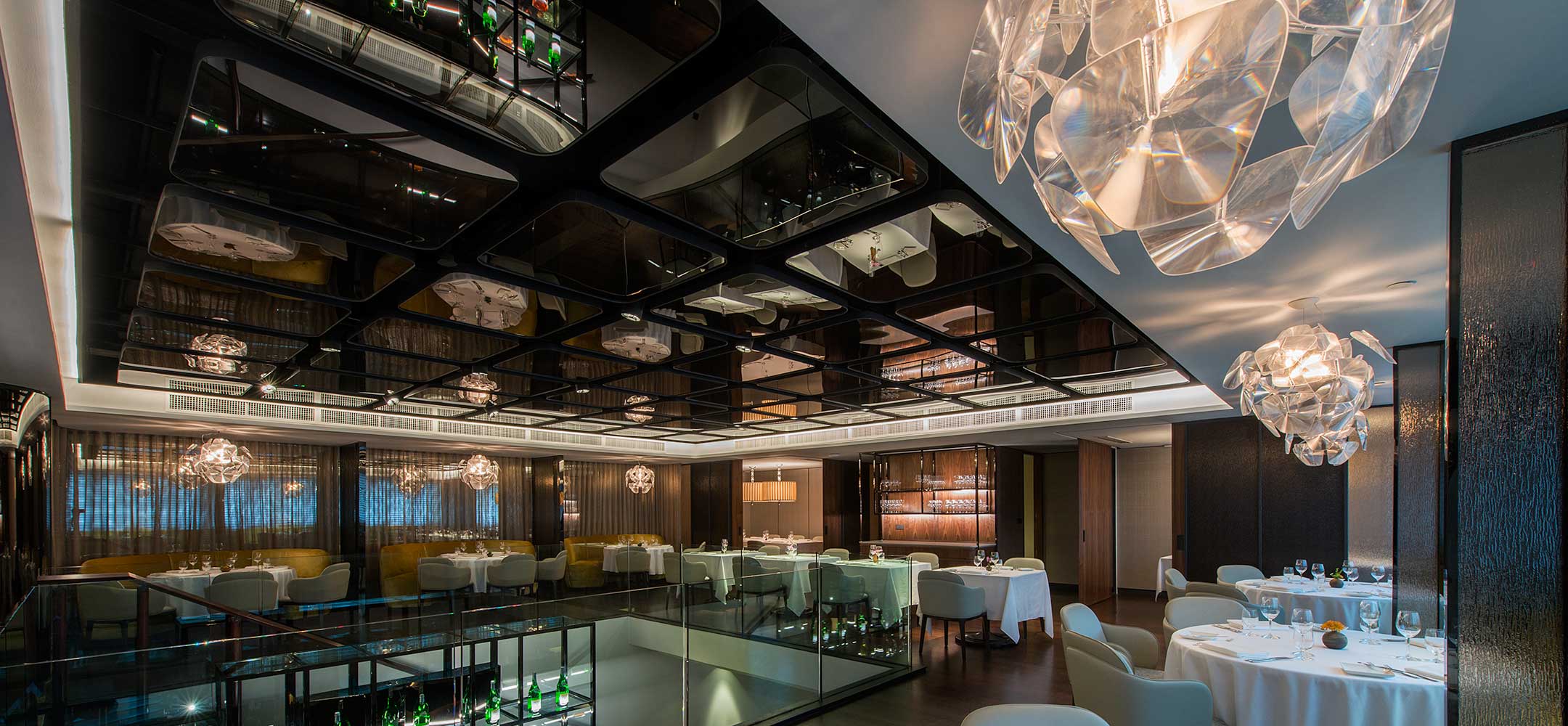 Full 2
ONGOING & COMPLETED PROJECTS
HOTEL (LOBBY, ALL DAY DINING,
BAR & LOUNGE) REFURBISHMENT
AT WEST WING LOBBY
RENAISSANCE HOTEL, KUALA LUMPUR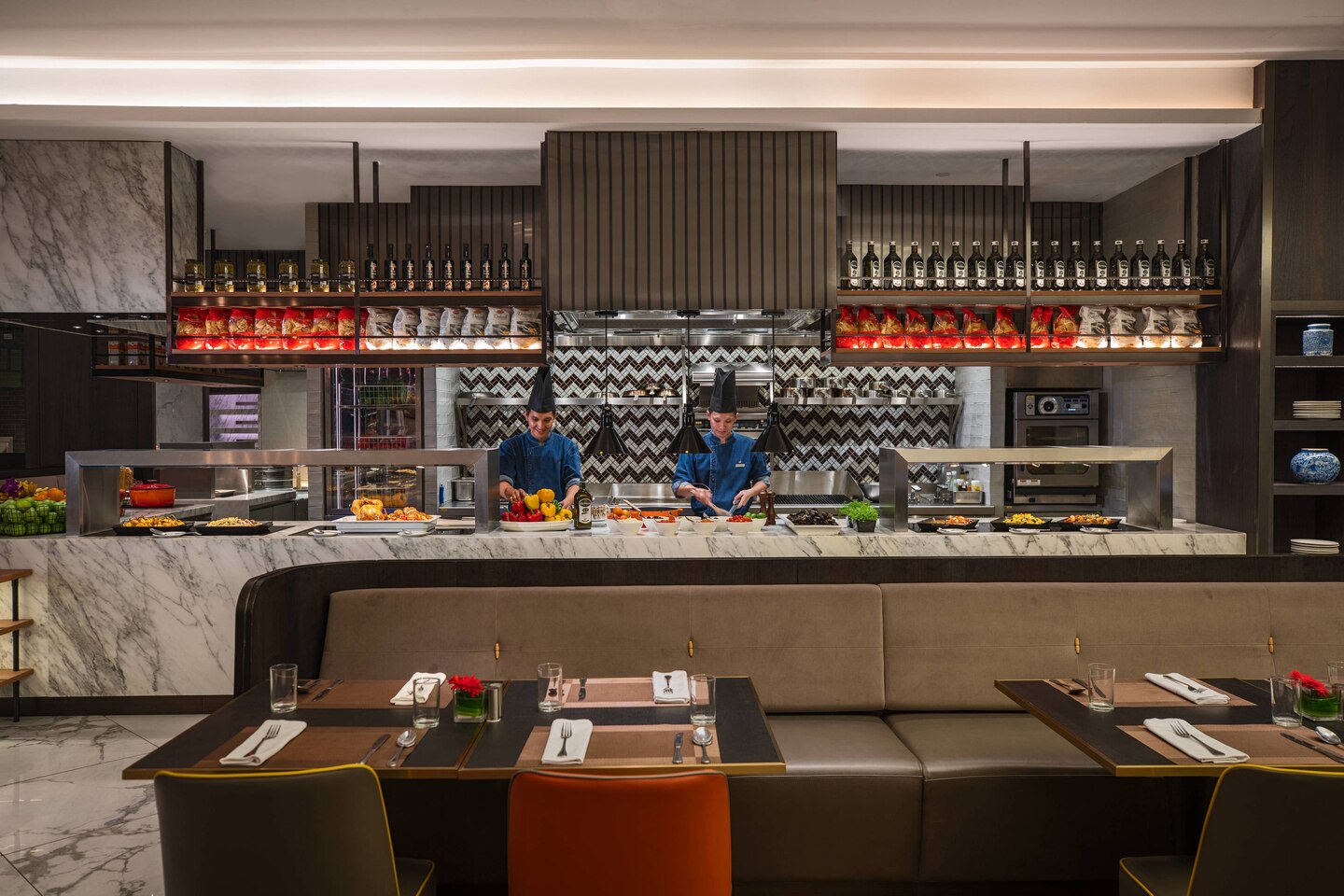 Full 1
ONGOING & COMPLETED PROJECTS
FOREST CITY PLOT 5
BUNGALOW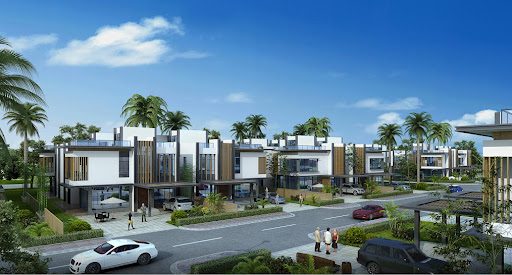 Full 2
ONGOING & COMPLETED PROJECTS
THE GRANGE @
AMPWALK
REFURBISHMENT WORKS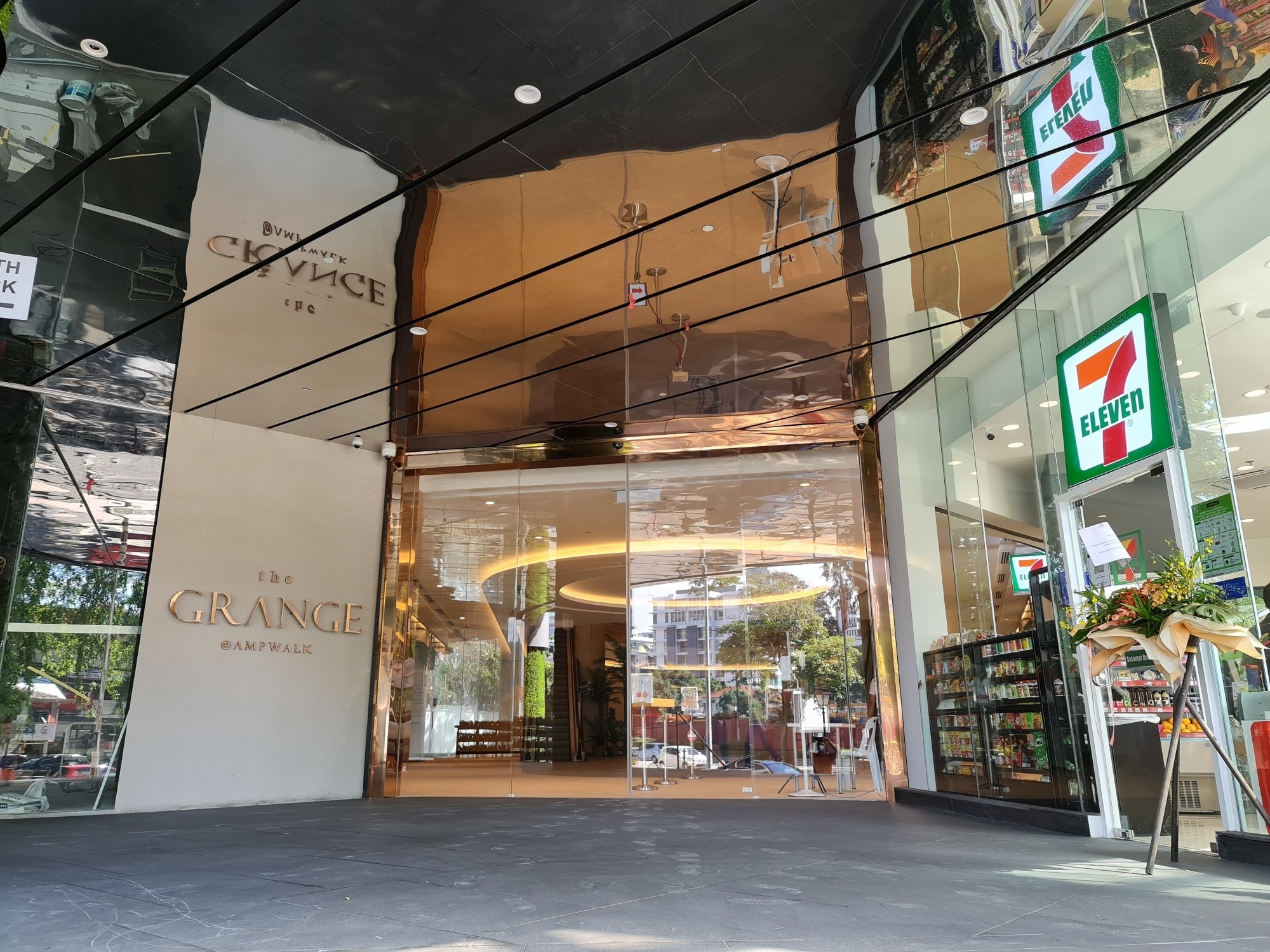 Full 2
ONGOING & COMPLETED PROJECTS
BELETIME SHOPPING MALL,
DANGA BAY, JOHOR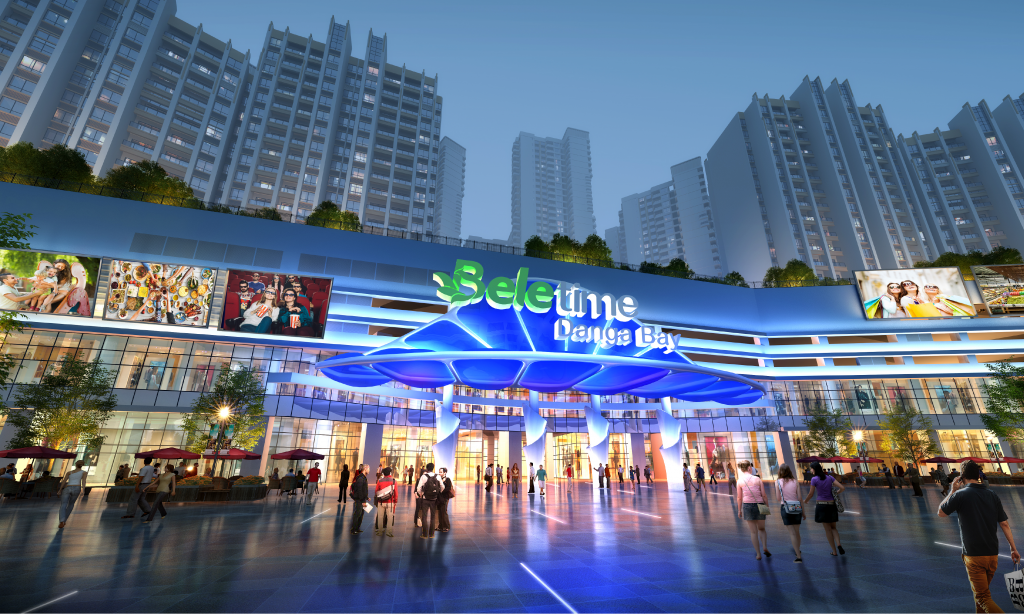 Full 2
ONGOING & COMPLETED PROJECTS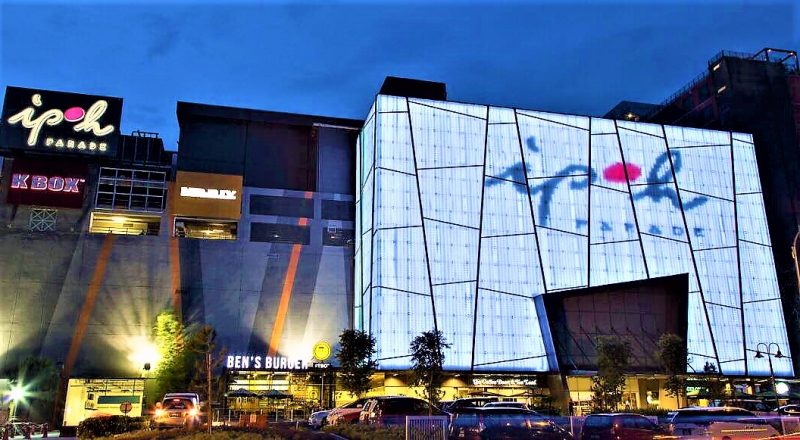 Full 2
ONGOING & COMPLETED PROJECTS
YAP AH SHAK
(CO-WORKING SPACE)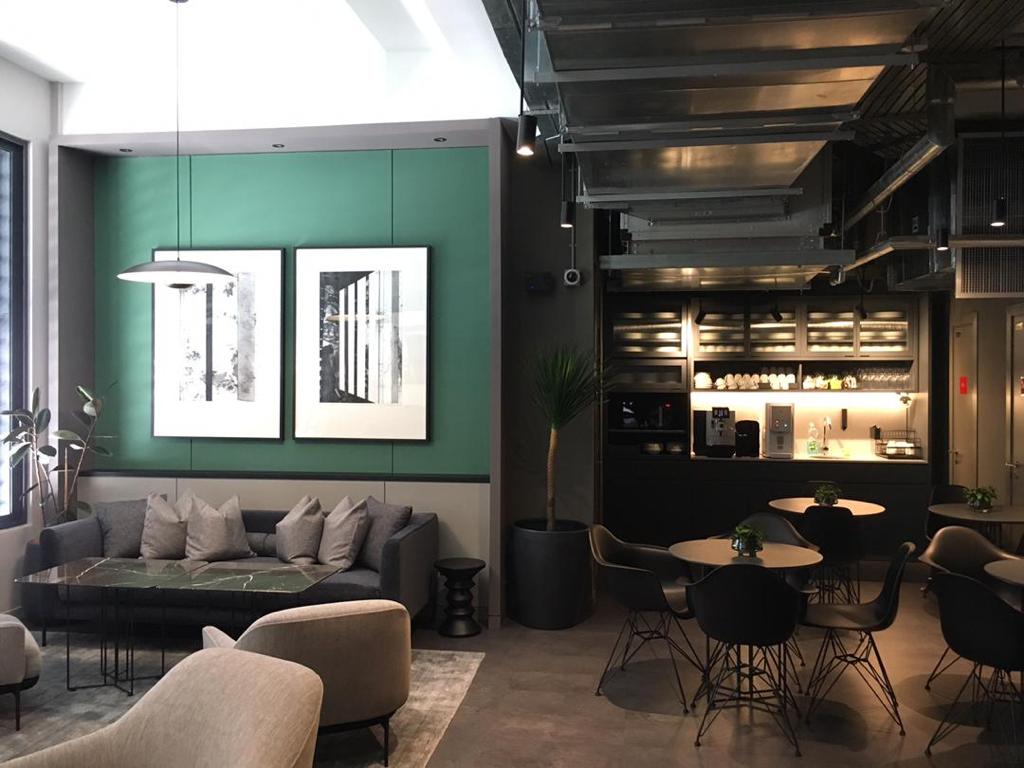 Full 2
ONGOING & COMPLETED PROJECTS
YINSON OFFICE FIT-OUT WORKS
AT SOUTHPOINT TOWER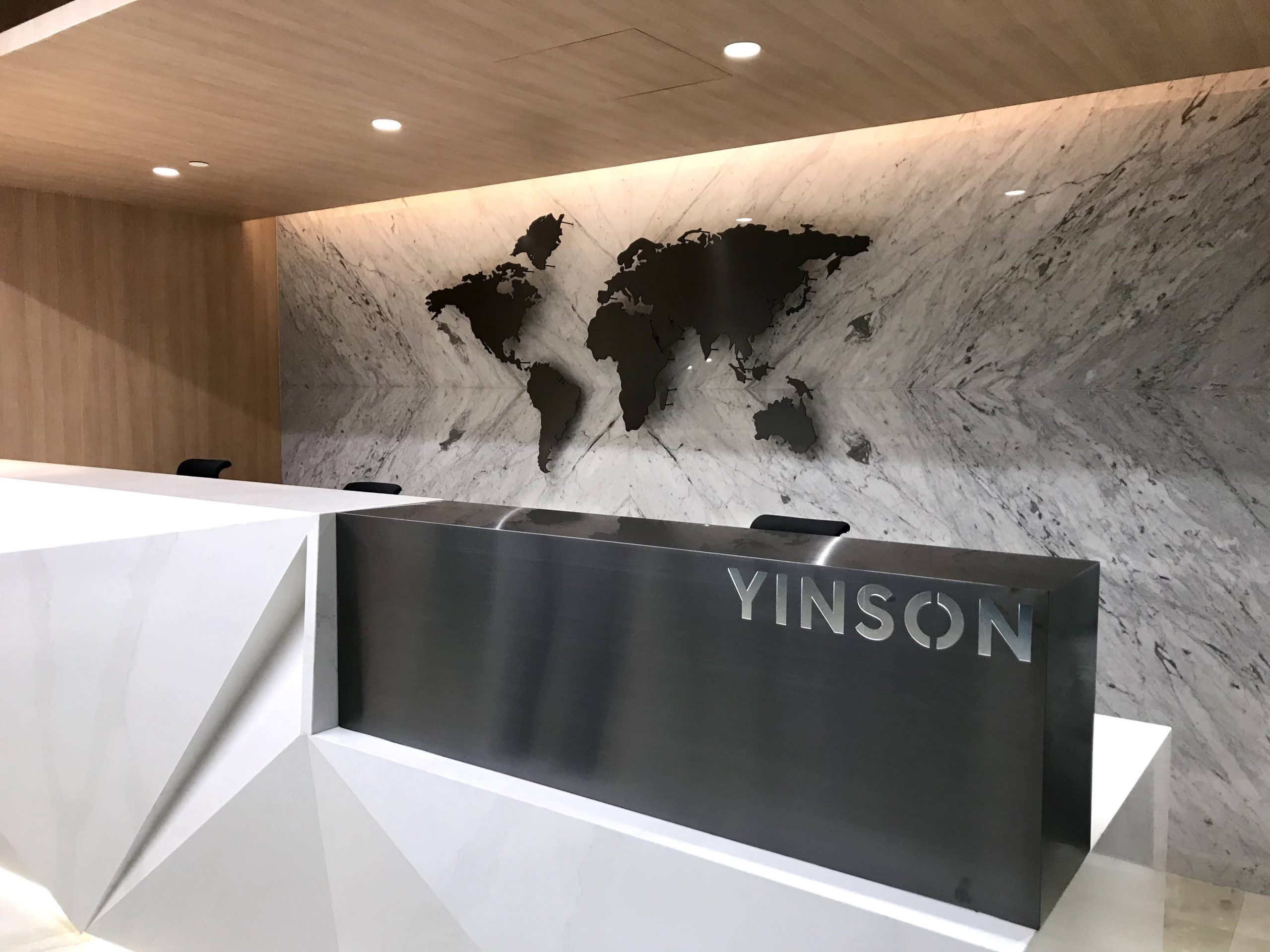 Full 2
ONGOING & COMPLETED PROJECTS
MENARA TAN & TAN
CHILLER REPLACEMENT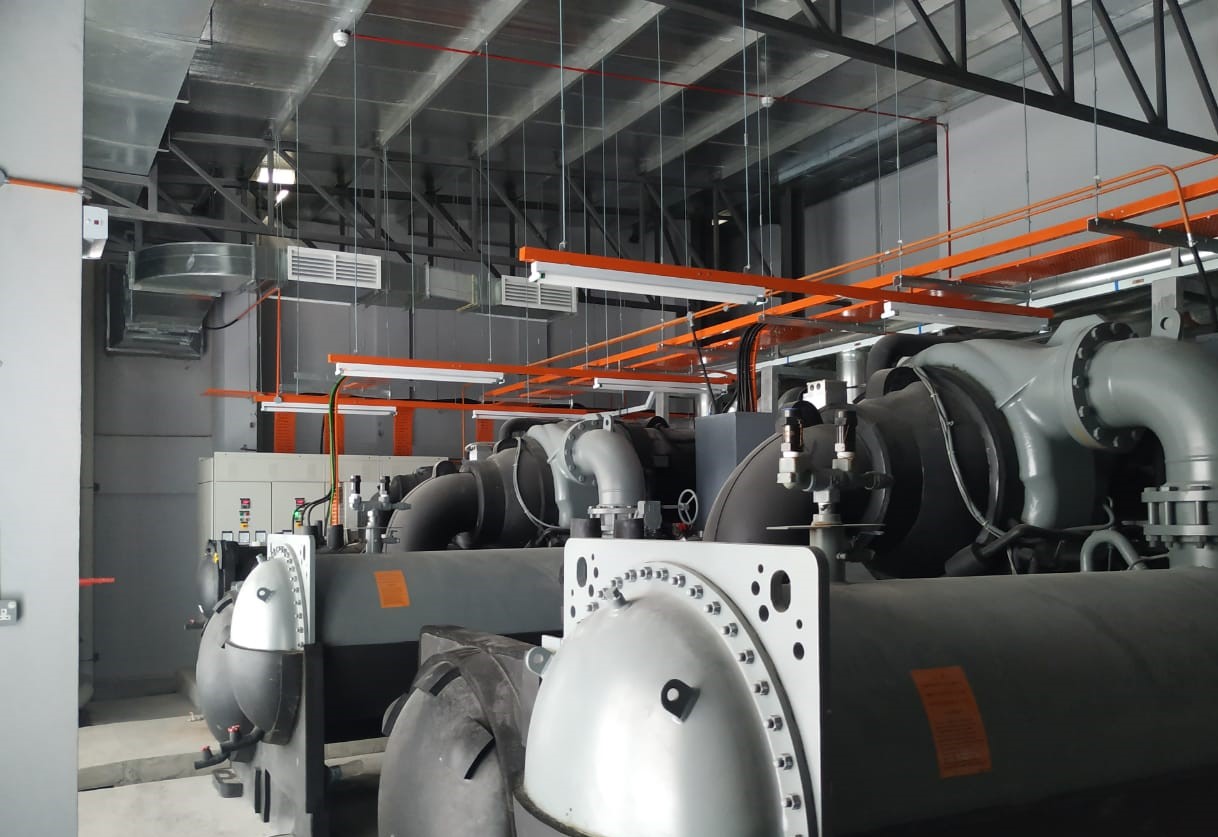 Full 1
ONGOING & COMPLETED PROJECTS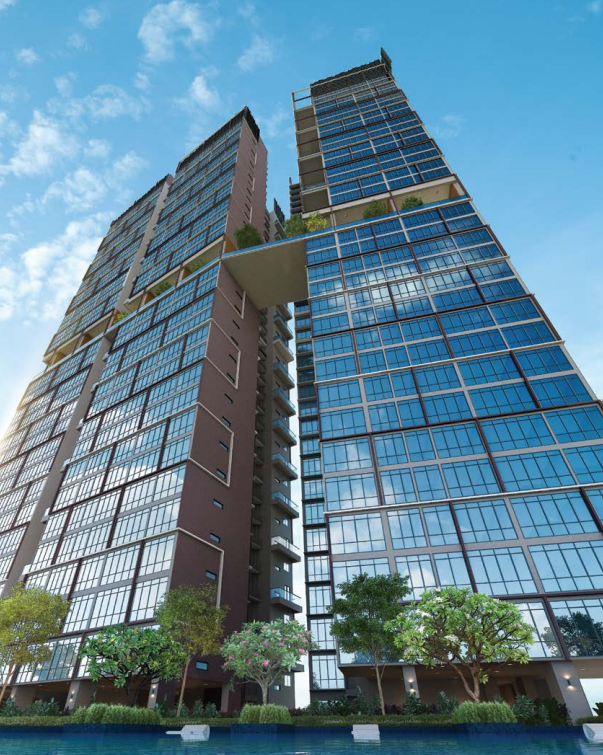 Full 2
ONGOING & COMPLETED PROJECTS
STRAITS INTERNATIONAL SCHOOL RAWANG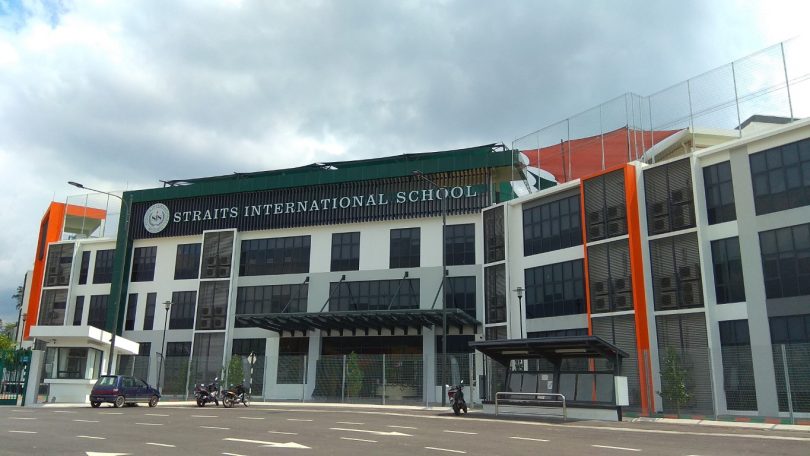 Full 2
ONGOING & COMPLETED PROJECTS
AGRI OILS PACKAGING SDN BHD
PASIR GUDANG FACTORY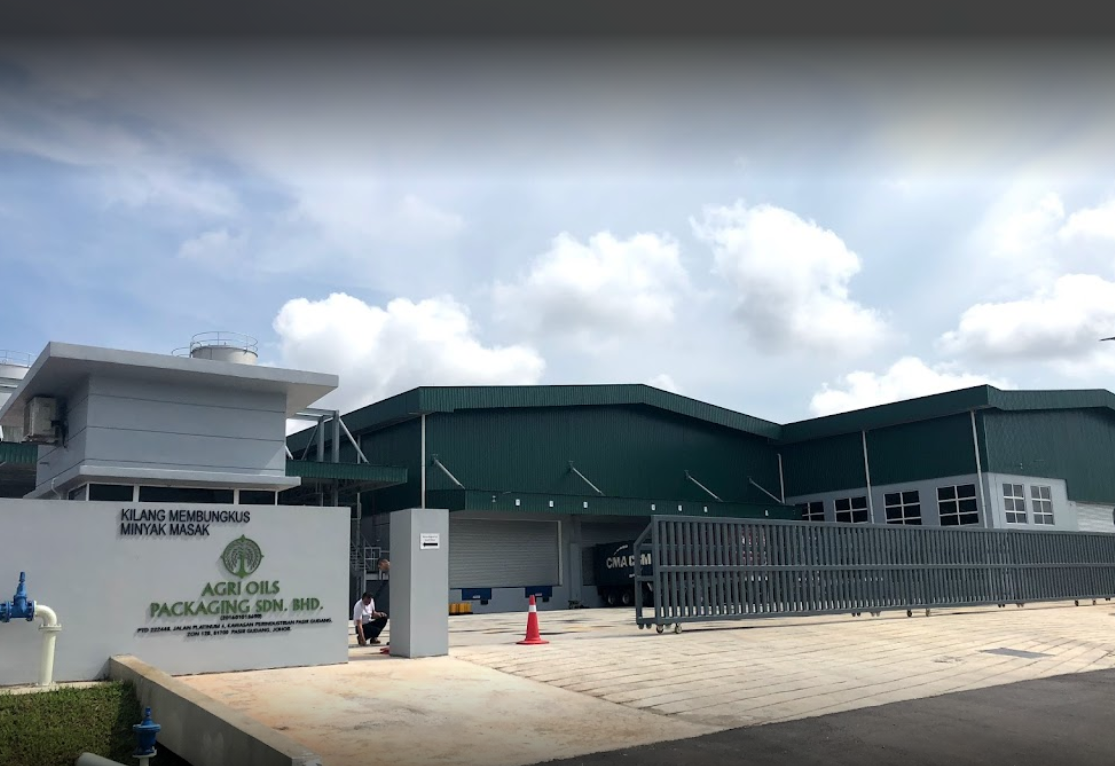 Full 2
ONGOING & COMPLETED PROJECTS
275KV ALOR GAJAH, MELAKA M&E DESIGN FOR AUTHORITY SUBMISSIONS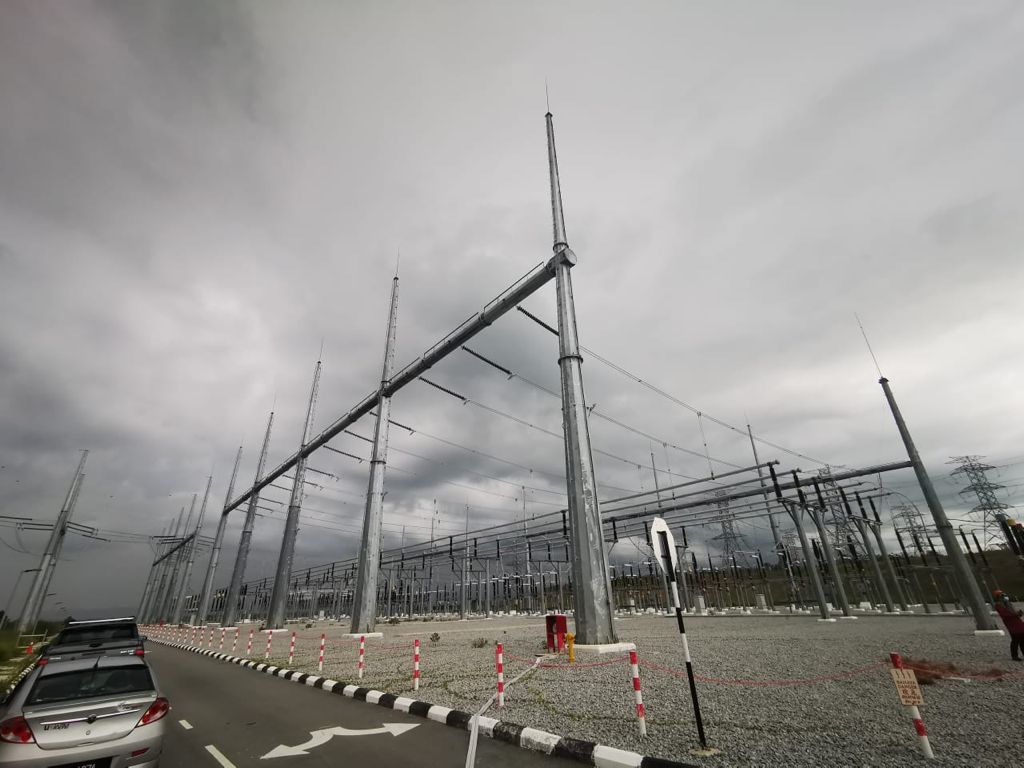 Full 2
ONGOING & COMPLETED PROJECTS
CENTERPOINT SEREMBAN - ELECTRICAL UPGRADING WORKS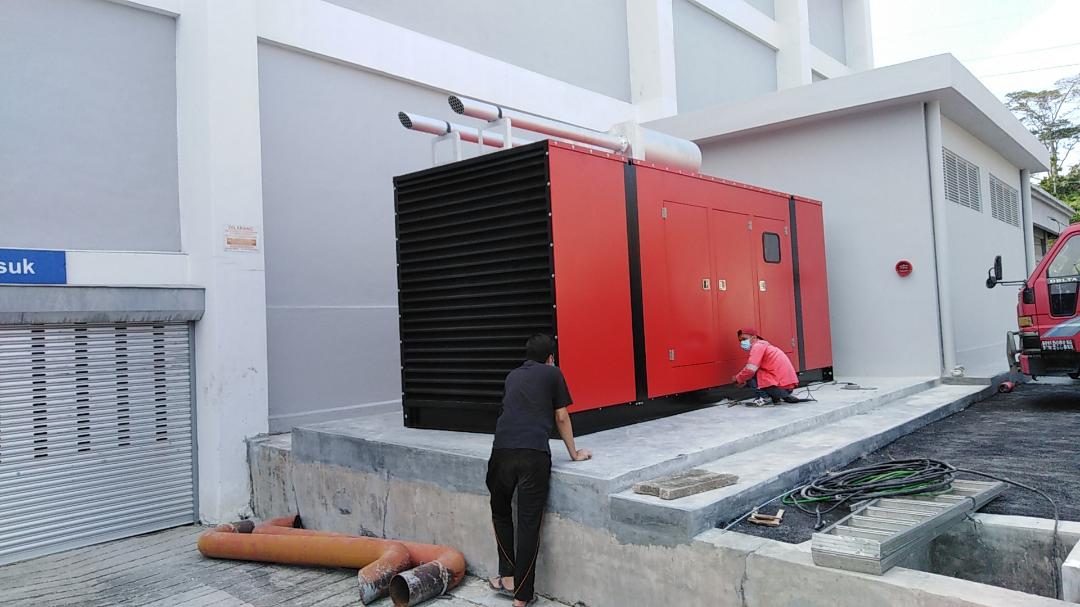 Full 2
ONGOING & COMPLETED PROJECTS
TAMAN SRI PENAWAR PUMP HOUSE
& CLUSTER HOUSE DEVELOPMENT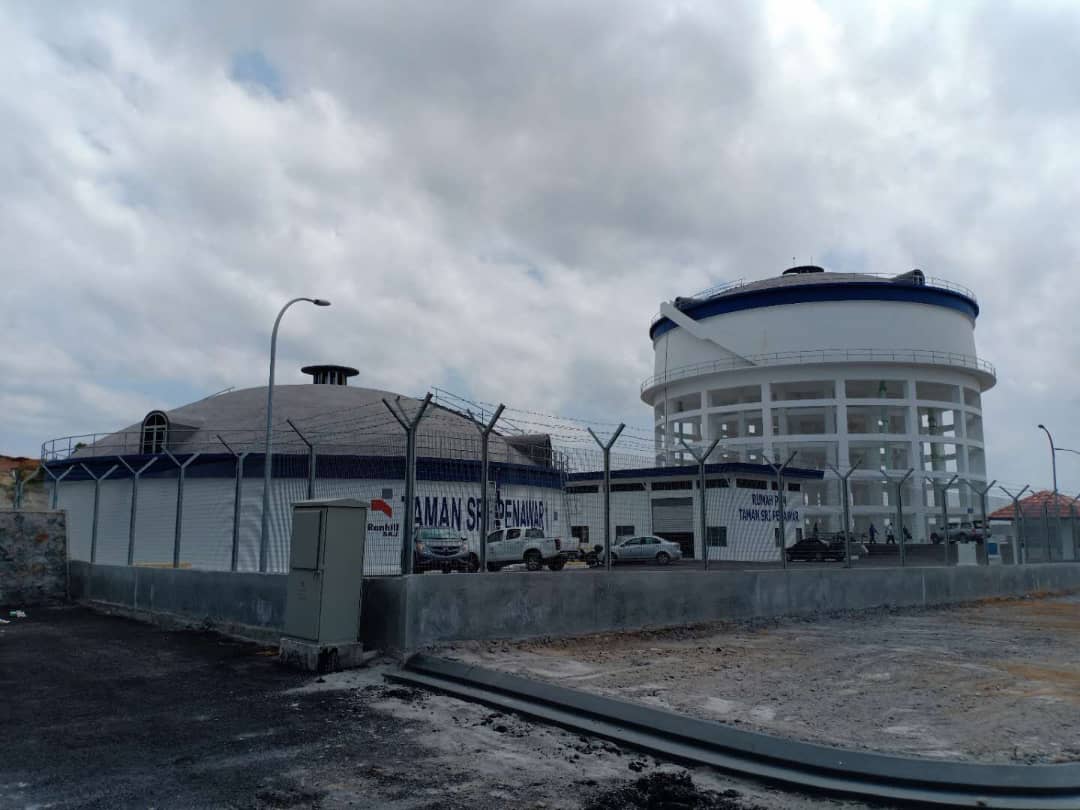 Full 2
ONGOING & COMPLETED PROJECTS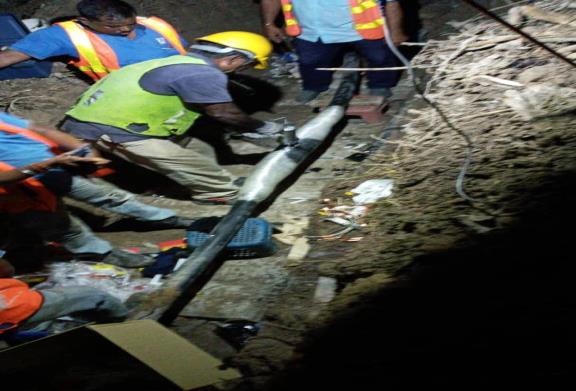 Full 2
ONGOING & COMPLETED PROJECTS
SHIHLIN TAIWAN STREET SNACKS M&E DESIGN FOR MALLS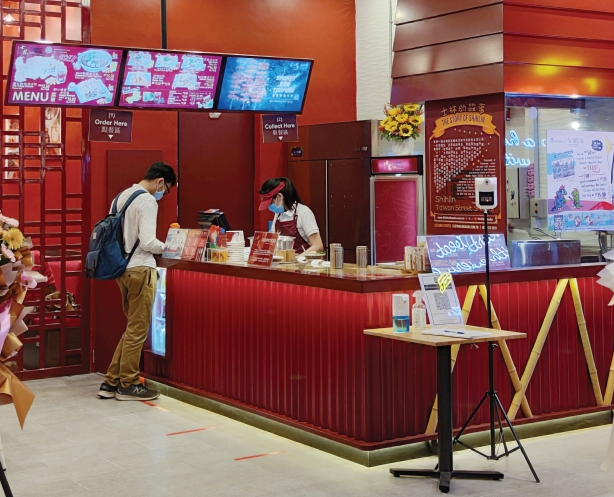 Full 2
ONGOING & COMPLETED PROJECTS
CHUN YANG TEA,
BUKIT JALIL PAVILION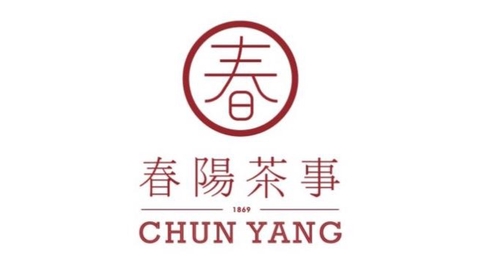 Full 2
ONGOING & COMPLETED PROJECTS
CHI FITNESS
@ I-CITY, SHAH ALAM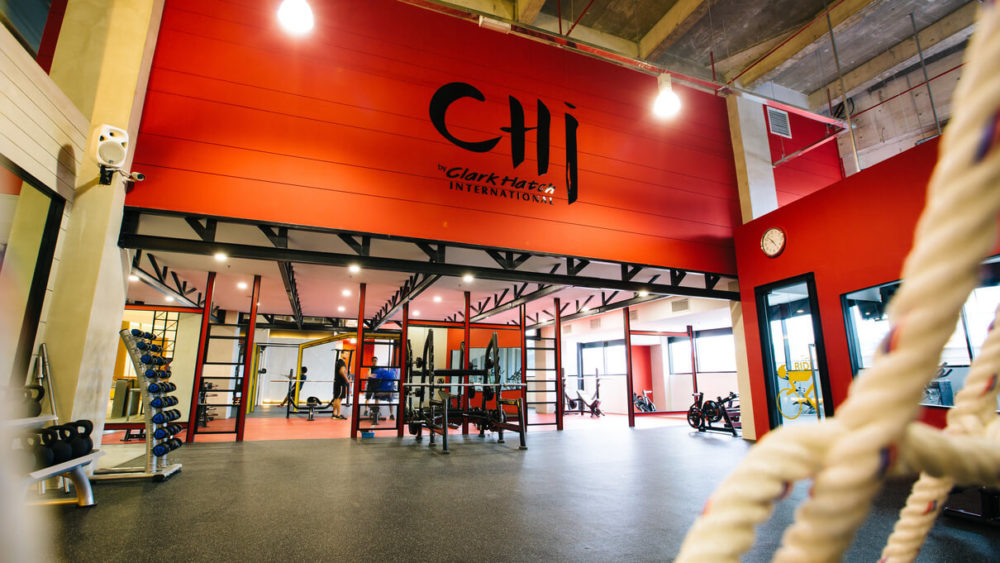 Full 2
ONGOING & COMPLETED PROJECTS
SETOR GOMBAK
UPGRADING WORKS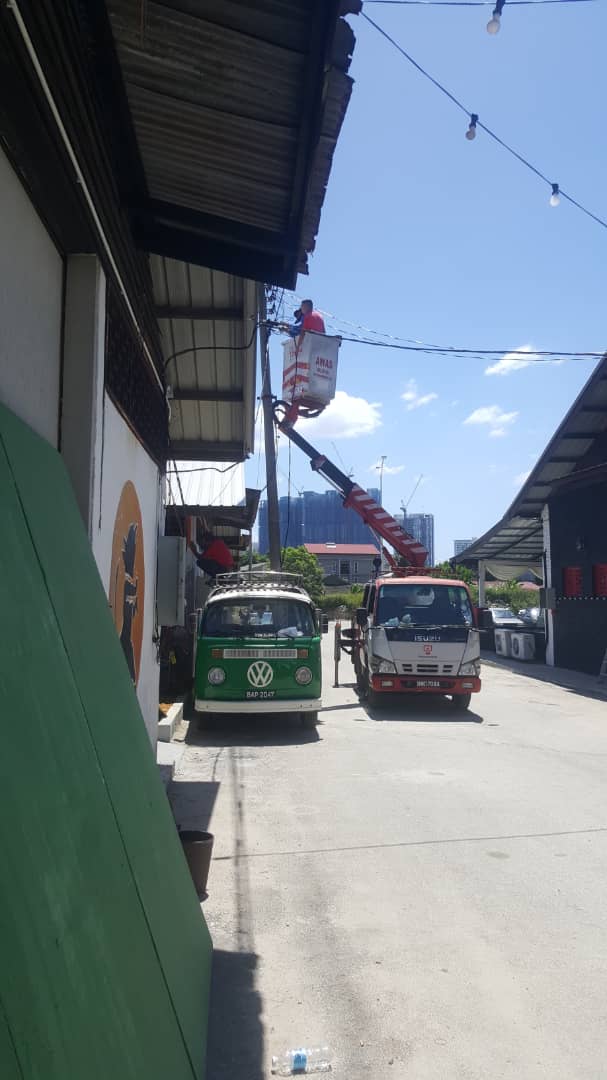 Full 2
ONGOING & COMPLETED PROJECTS
BIOHARVEST - RAWANG FACTORY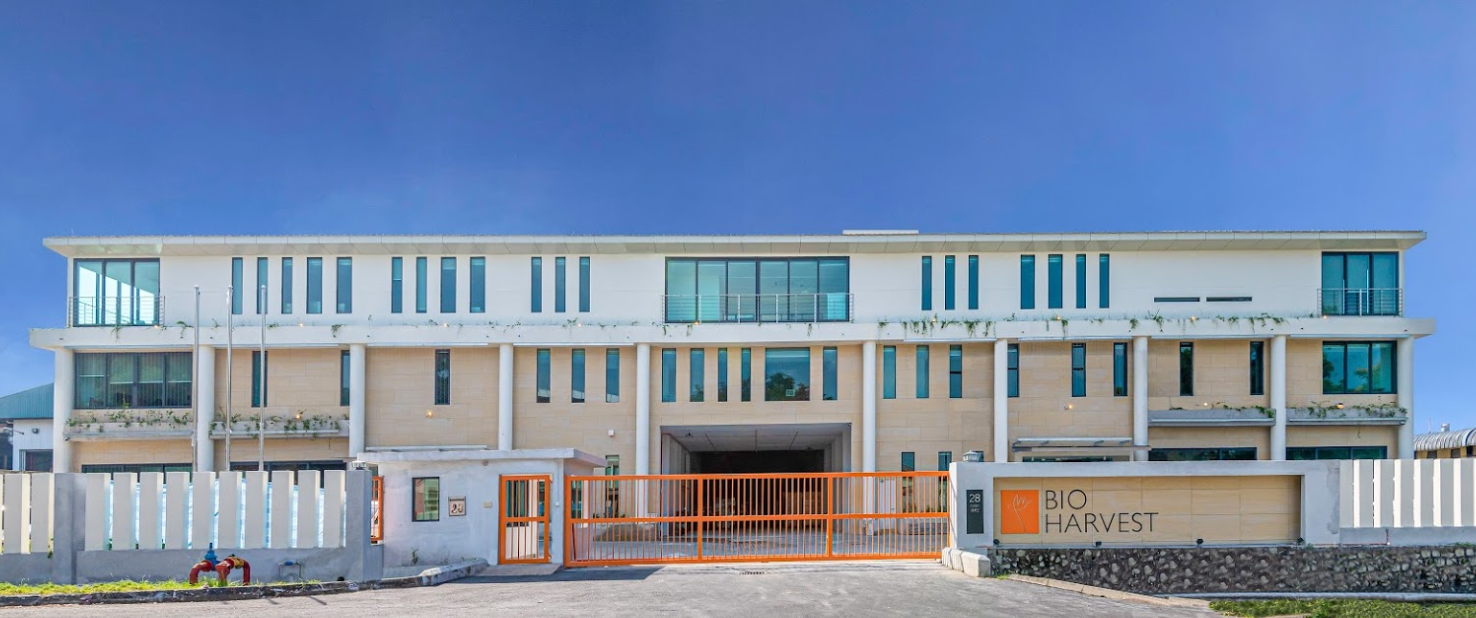 Full 1
ONGOING & COMPLETED PROJECTS
RUMAH SELANGORKU
DIAMOND CITY, SEMENYIH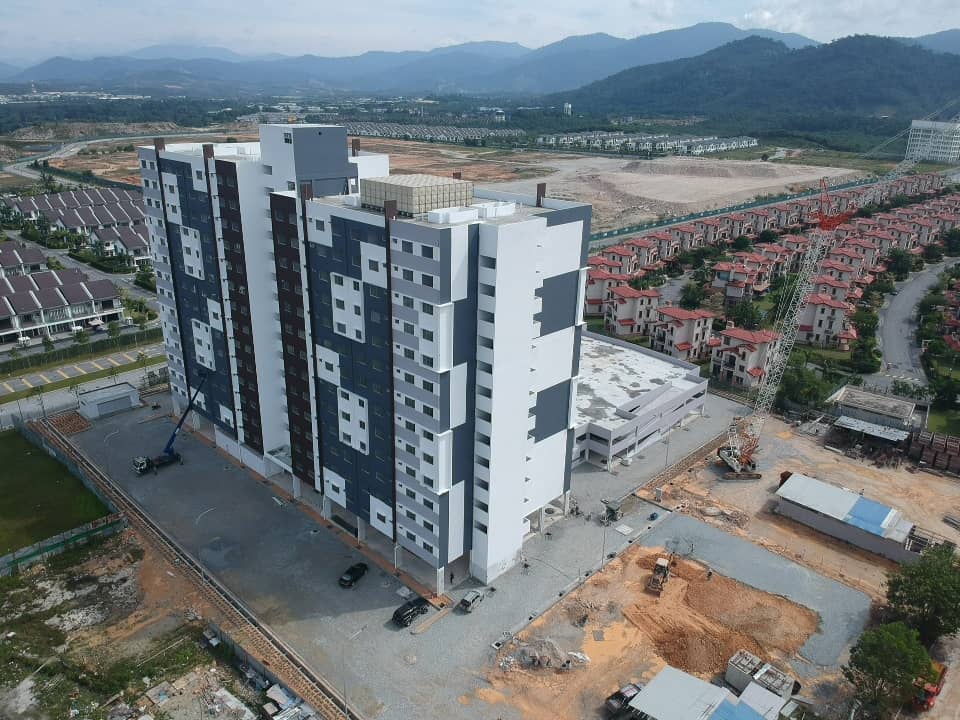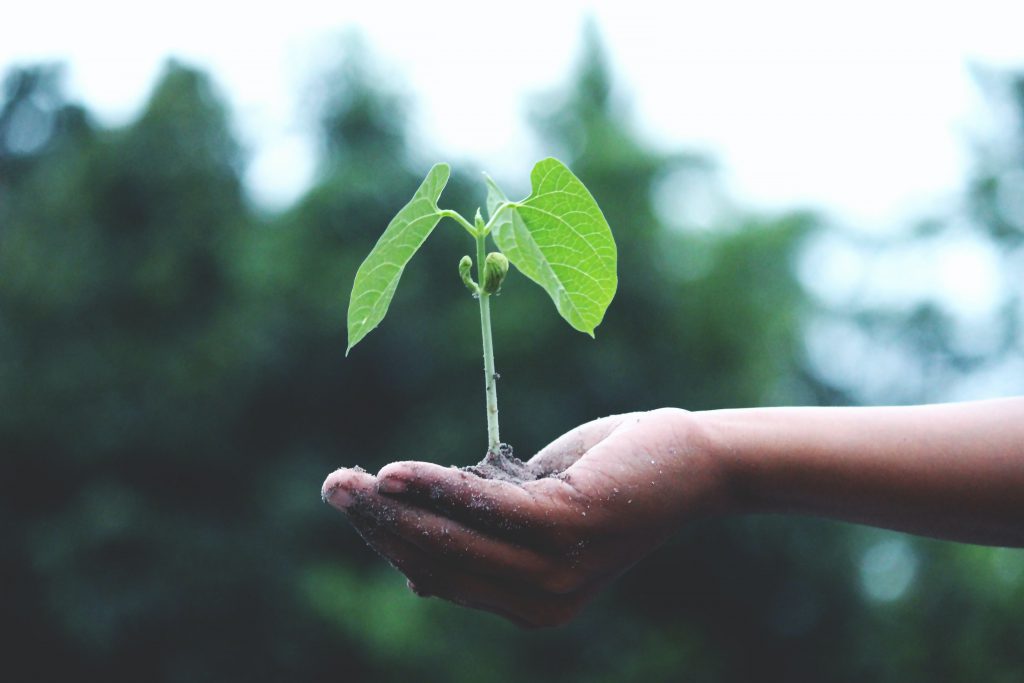 Background
Founded in 2013, formally known as LEC M&E Consult. We are an independent Malaysian engineering consultant firm specializes in Building MEP Services, Green Building Design and Township Infrastructure Services. We focus on serving both local and international clients with development projects in Malaysia.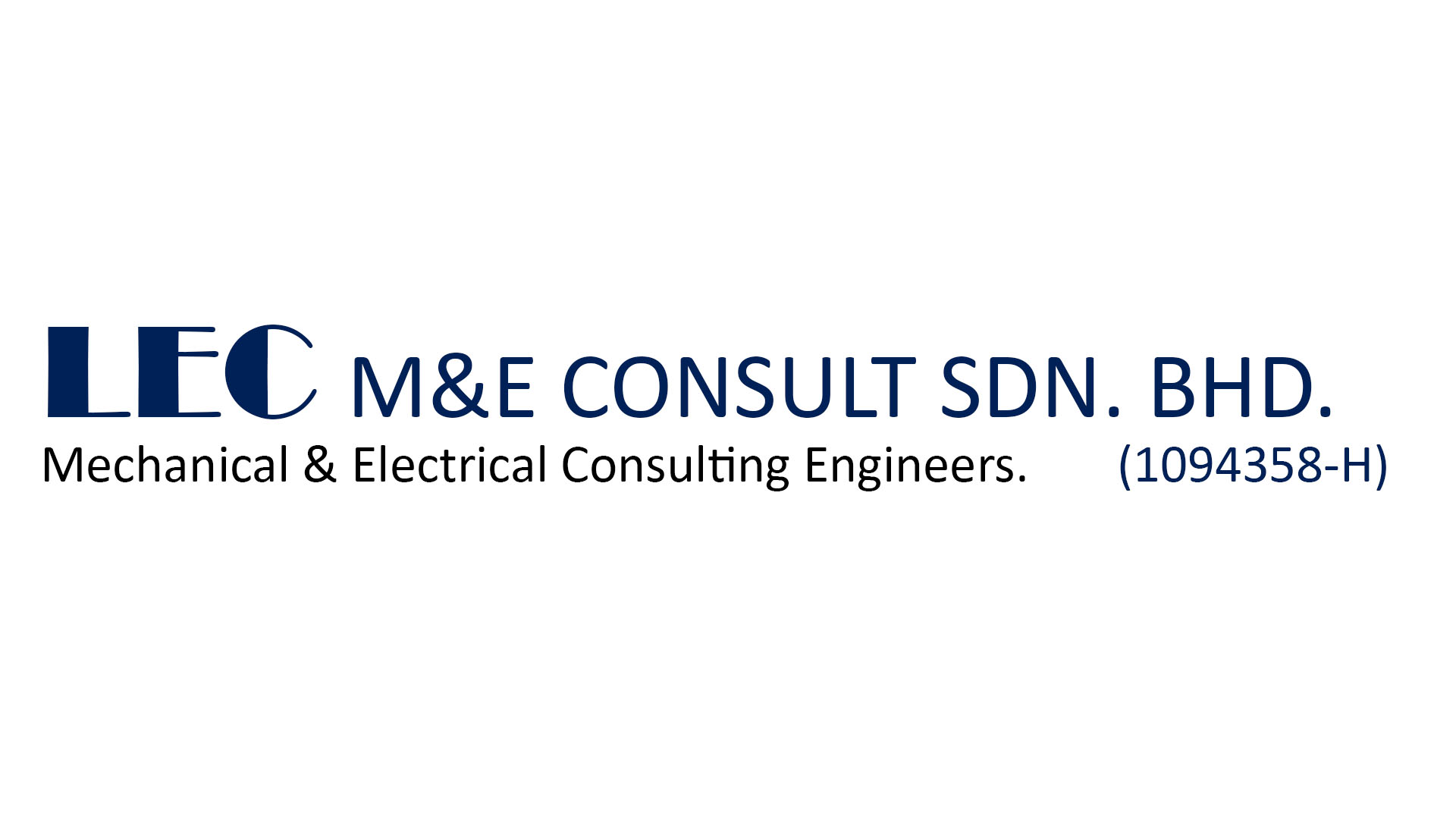 Years of Experience of Management Personnel
25 Years : Director - Ir. Lim Aik Seng
26 Years : Electrical Director - Ir. Dr. Koh Siong Lee
17 Years : Director - Ir. Chang Yee Ling
14 Years : Mechanical Director - Ir. Johnny Ng
27 Years : Senior Designer - Eddy Ong
Services We Provide
Mechanical and Electrical Engineering Consultancy Services

• Planning, Design and Implementation of M&E Services for New Project Development
• High Voltage Transmission, Electricity Distribution Infrastructure and Power Generation
• Due Diligence Audit Study on M&E Services
•​ Refurbishment and Upgrading of Existing M&E Services
• Contract Administration and Project Management of M&E Services
Our vision to provide client-centric service is upheld as the fundamental core value of the company. With a single objective to serve you better, the company and its capabilities as elaborated above are grown out of this fundamental value.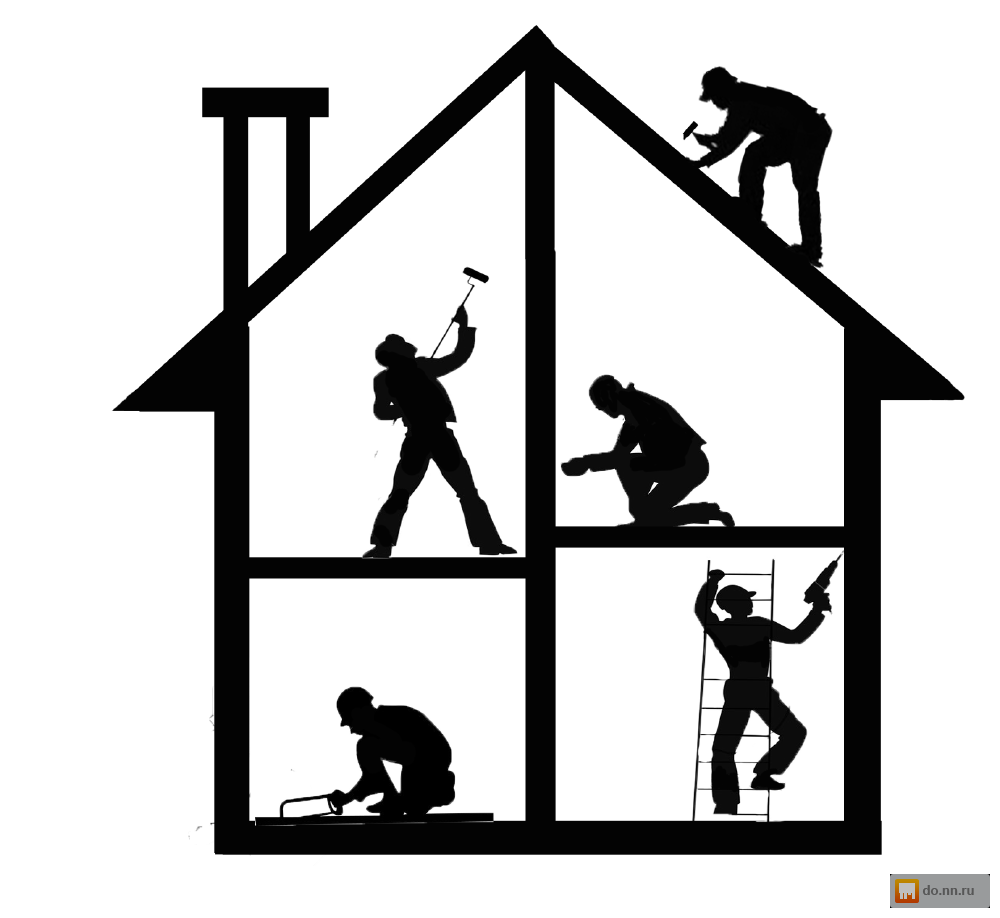 Understand the
Client's Needs

Experience in
Mega-Scale Projects

Cordial Working Relationship
with Authorities

Experience with International
Clients and Project Teams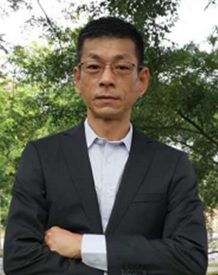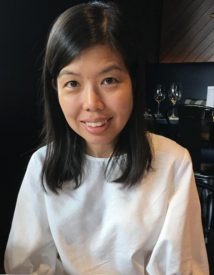 Ir. Chang Yee Ling
Director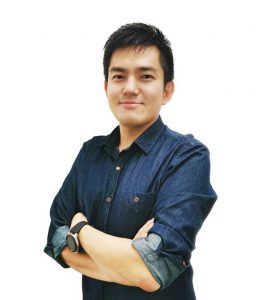 Ir. Johnny Ng
Mechanical Director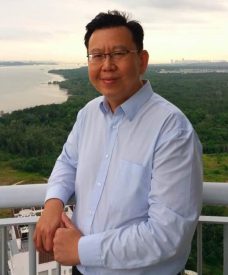 Ir. Dr. Koh Siong Lee
Electrical
Director
MAJOR AND CURRENT CLIENTS
Our team has experience in implementing projects for both local and international clients and project teams.  In recent years, we have had projects with Singapore and China clients and contractors.  Our team has a profound understanding of the international work culture and been trained to work effectively with international client and contractors.